Asian stocks gained on Friday after worldwide stock equity indicators and Wall Street posted more records, and as China's financial development coordinated desires regardless of U.S. exchange pressures.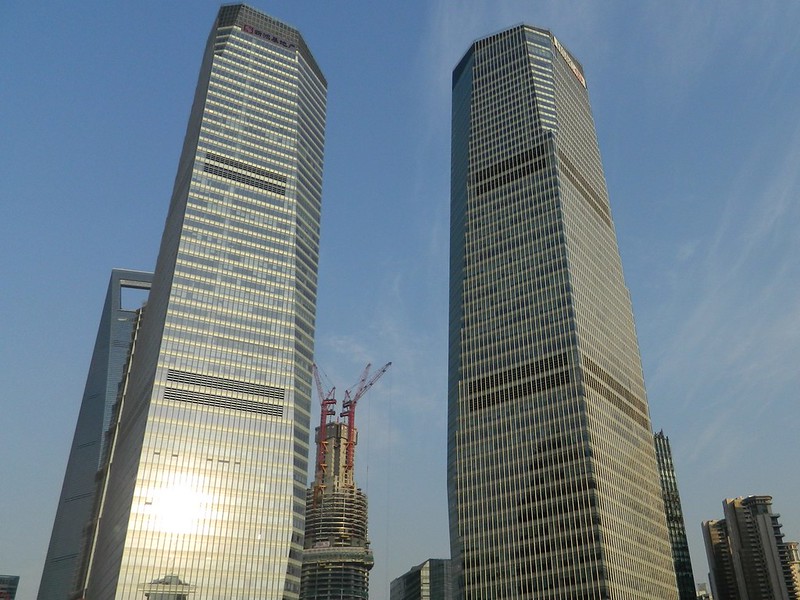 Photo: Flickr
The world's second-biggest economy became 6.0 percent in the final quarter of 2019 from a year sooner, and 6.1 percent for the entire year, official figures appeared on Friday.
MSCI's broadest equity indicator of Asia-Pacific stocks outside Japan was up 0.1 percent.
China's blue-chip CSI300 equity indicator was 0.27 percent higher, expanding a meeting energized by seeks after improving relations with the U.S. that has seen it add 9 percent since the start of December.
Australian stocks gained 0.47 percent after setting four successive record shutting peaks in earlier days and Seoul's KOSPI gained 0.12 percent. Japan's Nikkei was up 0.49 percent after contacting 15-month tops before the session.
The Shanghai Composite Index gained 0.1 percent to 3,076.90 and Tokyo's Nikkei 225 added 0.5 percent to 24,055.77. Hong Kong's Hang Seng was up 1 point at 2,259.16.
Seoul's Kospi advanced and Sydney's S&P-ASX 200 gained 0.5 percent to 7,074.10.