The Central Bank of South Korea on Friday maintained its key interest rate, pointing to signs of a better trading situation and domestic economic recovery. This indicates that the regulator is in no hurry to reduce the borrowing costs repeatedly.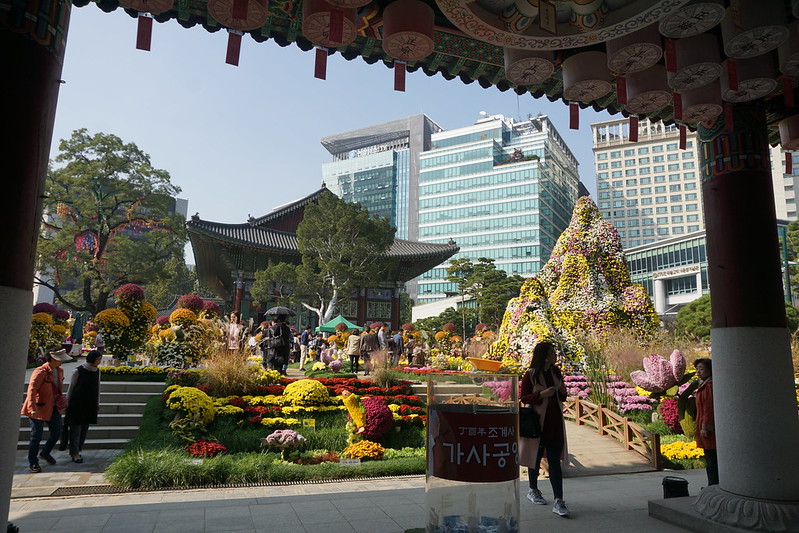 Photo: Flickr
Inflation rate at annual rate reached a record low in 2019, but analysts disagree on whether to wait for further easing, as the trade agreement between the U.S. and China could buoy the recovery of the South Korea's economy.
The Korea's regulator maintained the base rate at 1.25 percent, according to the forecast of 33 analysts polled by Reuters. During the vote, five of seven members voted to maintain the stake.
March futures for 3-year Treasury bonds declined after the announcement, but returned to growth during a speech by regulator Lee at a press conference.
Lee expressed optimism over the prospects for the economy in current year, as "the U.S. and China have made progress in the Phase One trade deal, and many organizations see the recovery of the semiconductor sector from the middle of this year."
Despite previous rate cuts, the South Korean Central Bank predicts economic growth at only 2.0 percent in 2019, which is the lowest level for a decade.
The South Korea's currency strengthened by 0.36 percent against the U.S. dollar, to 1,158 at 0910 GMT on Friday.