The gold futures price rose on Friday, but could show a maximum weekly drop in about two months, as the encouraging economic data that came from China and the conclusion of a partial trade agreement between Beijing and Washington improved the investors' risk appetite.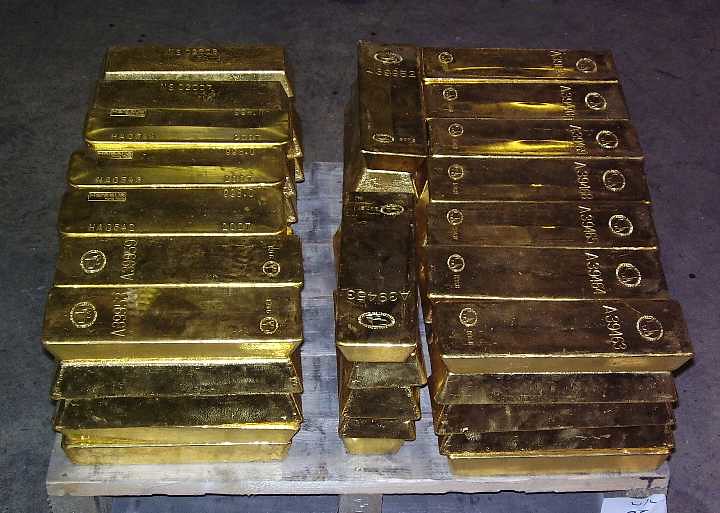 Photo: Flickr
China's economy in Q4 grew by 6 percent in annual terms, but the growth rate remained near a minimum level of almost 30 years against the backdrop of a trade war with the United States. Beijing is expected to take stimulus measures to avoid a sharper recession.
Global stocks hit record highs after data indicated stabilization of the world's 2nd largest economy.
Gold futures grew by 0.30 percent, to $1,555.80 per troy ounce at 1541 GMT but still may show a weekly decline of about 0.4 percent, the maximum since November 8.
Palladium futures grew by 2.9 percent to $2,380.84 an ounce after rising to a record $2,401.98 per ounce a day earlier.
Since the beginning of the week, the price of palladium has increased by more than 12 percent, marking thus the maximum result since March 2016.
Silver prices rose by 0.14 percent to $17.98 an ounce.