Oil prices were flat on Friday, as reports of slack economic growth in China, the world's largest oil importer, have raised demand concerns, outweighed optimism around the signing of an interim pact of Sino-U.S. trade deal.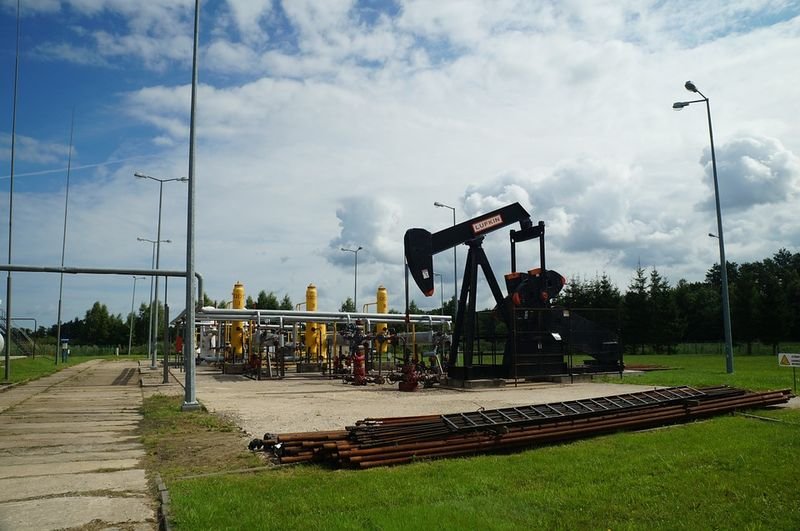 Photo: Pixabay
China's Q4 2019 GDP growth was of 6.0 percent in annual terms, coinciding with expectations and remaining steady compared to the previous quarter, official data showed on Friday. Thus, the growth rate of the world's second largest economy continued to be kept near a minimum for almost 30 years.
The international benchmark for Brent oil added 0.37 percent, to touch $64,87 per barrel, while the WTI front-month futures added 0.27 percent, to $58,68 per barrel at 0837 GMT. Still, the oil crude prices may register a decline for the second week in a row.
In 2019, Chinese refineries processed 651.98 million tons of oil, which corresponds to a record high of 13.04 million barrels per day and is 7.6 percent more than in 2018, government data showed. A monthly oil refining record was also set in December.