European stock markets opened up on Friday after EU Trade Commissioner Phil Hogan struck an optimistic tone on talks with Washington, calming some worries over a potential escalation in trade tensions between the cross-Atlantic allies.
The pan-European STOXX 600 index touched a 0.73 percent growth, to 423,63 at 1004 GMT, paving the way for the best week since late-December.
Hogan said on Thursday that he held good talks with U.S. Trade Representative Robert Lighthizer in Washington, highlighting Brussels' aim to discuss solutions for several open trade disputes between the United States and the EU.
The meeting is a step up in initiation of discussion of long-standing issues such as a French digital tax and aircraft grants.
The investor optimism was also buoyed by the recent signing of Phase One Trade Deal earlier in the week.
Meantime Chinese economy improved with GDP figure, which turned to be in-line with markets expectations as well as strong industrial manufacturing data, pushing the risk appetite up, with demand in the world's 2nd-biggest economy looking to increase in 2020.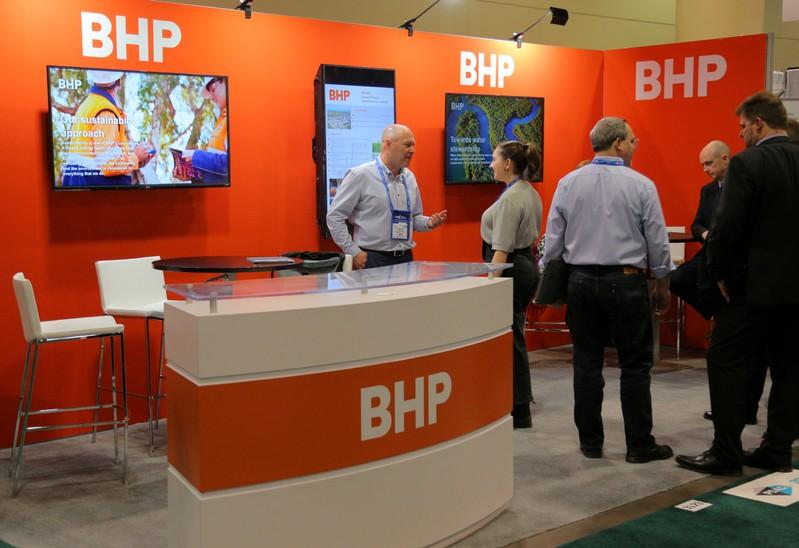 Photo: Reuters
The trade-sensitive miners shares were the best performer on Friday, with BHP Group, the world's heavyweight miner, and a major Chinese supplier, growing by 1.2 percent.
EU bloc's largest economy improved by 0.7 percent, with tech sector serving as the most solid boost. Germany with its export-reliant economy, stands to benefit substantially from trade tensions easing.
Germany's DAX grew by 0.83 percent, to 13,540;

UK's FTSE 100 grew by 0.69 percent, to 7,661;

France CAC 40 surged by 1.07 percent, to touch 6,103;

Italy's FTSE MIB gained 0.63 percent, to 24,091;

Spain's IBEX 35 soared by 1.37 percent, to 9,703, leading the European trading.
Bayer shares grew by 1.02 percent on Friday after a mediator told Bloomberg that the pharmaceuticals maker is on its way to settle more than 75,000 claims with regard to its Roundup herbicide.
Nmc Healthcare Llc shares soared by 12.86 percent on news of company's review with regard to Muddy Waters Capital allegations.
Here are companies, positive shares movement of which was a significant one on Friday: Viscofan (+6.14), IAG (+5.86), RWE (+5.27), UBI Banca (+4.88), Fresnillo (+3.73), Evraz (+3.15), Rio Tinto (+2.82), Kering (+2.57), SAP (+2.35), Loreal (+2.00), etc.