U.S. stocks closed at records on Thursday, as financial sector earnings beat market expectations and extended previous session gains.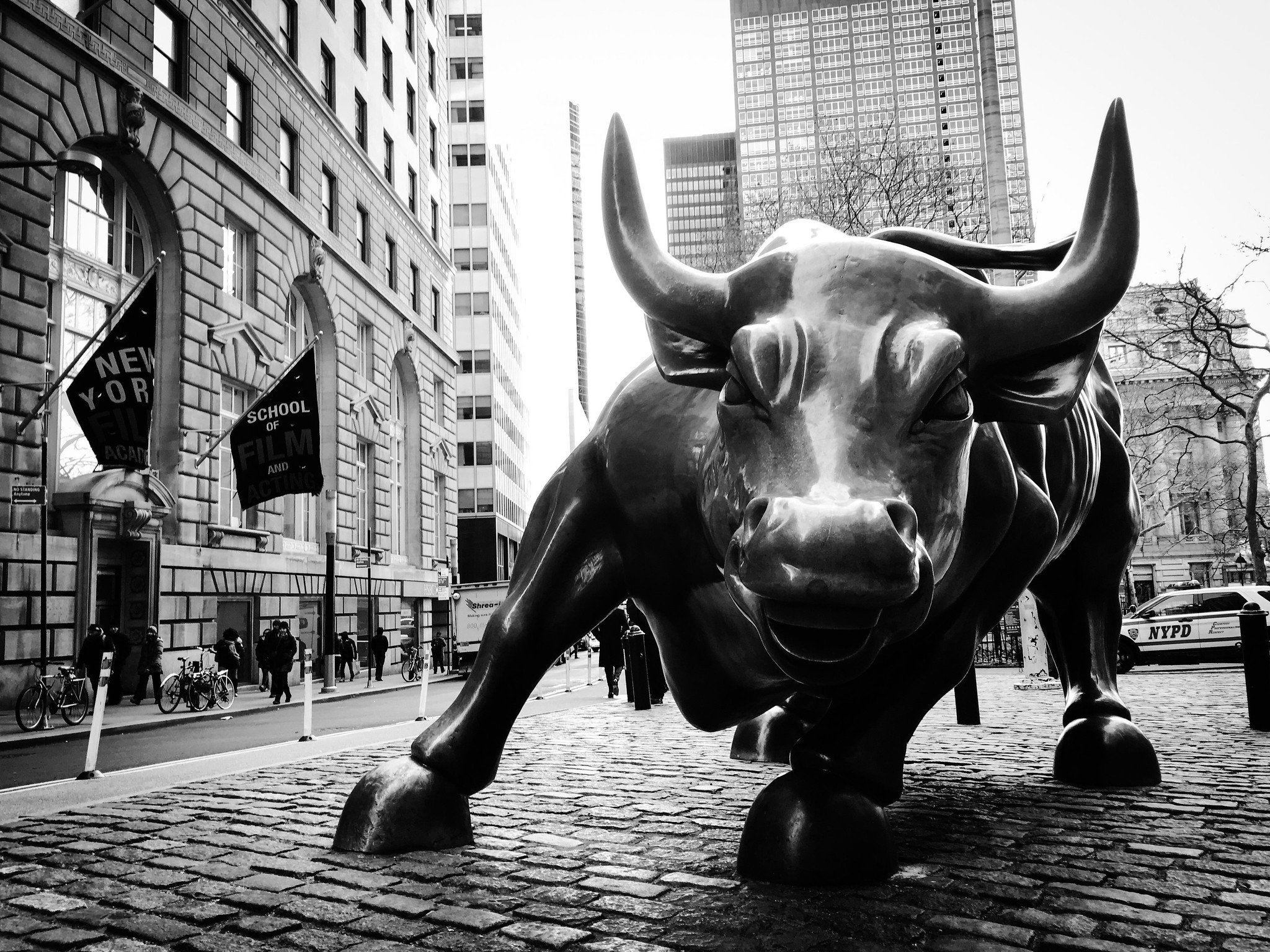 Photo: Flickr
Morgan Stanley shares rallied to touch 6.6 percent increase on Thursday, after the financial heavyweight reported stronger than expected earnings and revenues.
The dark spot in contrast turned to be shares of Alcoa, which tumbled significantly by 11.89 percent after the aluminum maker reported sharp losses.
On the macro front, retail trades for December met analysts forecasts, having grown by 0.3 percent and initial claims for jobless benefits and Philadelphia Fed Manufacturing Index beat estimates, lifting market mood.
Meantime, the S&P 500 index managed to overcome 3,300 points due to tech sector boost.
The Dow Jones Industrial Average rose by 0.92 percent, to 29.297, the S&P 500 grew by 0.84 percent, to 3.316, and the Nasdaq Composite managed to jump by 1.06 percent, to 9,357 before the close on Thursday.
The tech sector has had a big impact on the recent rally. The S&P tech sector index rose by 1.4 percent to a record high. Shares of Microsoft Corp surged by 1.83 percent, while securities of semiconductor manufacturers advanced due to the positive outlook of the leading chip maker TSMC, indicating a recovery in the sector.
Apple shares jump by 1.25 percent, Cisco Systems surged by 2.17 percent, Home Depot securities grew by 1.88 percent.