Wall Street stocks started Friday's trading with fresh highs, buoyed by a series of sure progress on the U.S.-China trade deal and solid corporate earnings.
Now the U.S. indices are driven upwards by good Chinese statistics, as their own data is already perceived as something ordinary.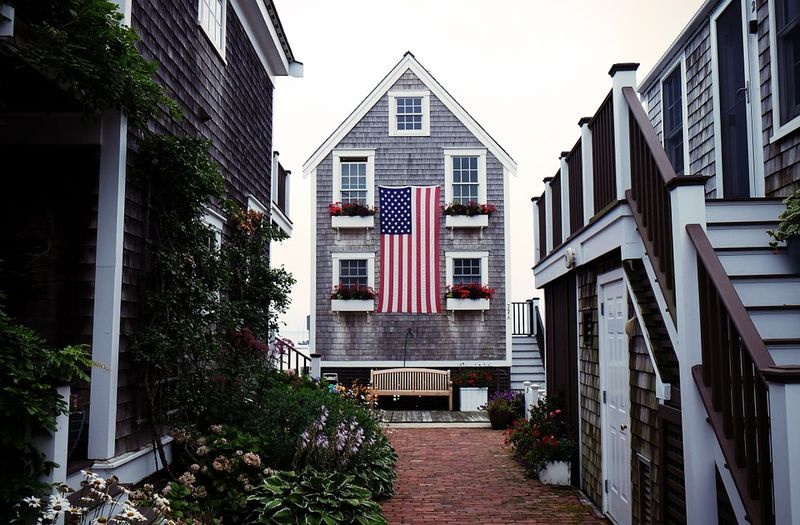 Photo: Pixabay
A significant support for indexes turned to be U.S. housing starts data, which surged by 17 percent in December and registered a 13-year high while weekly jobless reading released on Thursday was much better, than analysts expected being also a big buoy for the market.
Meantime, China's economic growth rate reached its lows in nearly 30 years in 2019, but meeting the market expectations. The GDP rate of China amounted to 6.1 percent, being close enough to government target of 6-6.5 percent. But in December, the growth in retail sales and the dynamics of industrial production in China exceeded forecasts.
The Dow Jones and the S&P 500 added both 0.16 percent by 1606 GMT, to touch 29,344 for the first one and 3,321 for the second, whereas the Nasdaq Composite grew by 0.08 percent, to 9,364 on Friday.
On the corporate news, Schlumberger shares grew by more than 2 percent, the oilfield services company reported profit and revenue in Q4, which exceeded expectations.
State Street shares surged by 5 percent, approaching the maximum in 15 months after financial holding reported its stronger-than-expected profit and revenue reading in Q4.