European indexes bounced back on Monday after hitting highs during the previous session on Friday, as investors restrained trading volume before new economic data launch and the ECB's policy meeting.
The STOXX 600 index was down by 0.19 percent, as well as UK's FTSE 100, to touch 423.76 and 7,659 respectively. Recall, the main index of the region jumped by almost 1 percent on Friday on optimism around U.S.-EU trade talks to consider long-standing issues such as a French digital tax and aircraft grants.
It's important to mention, that the pan index gained 2 percent in January, as investors made bets on a brisker global growth amid optimistic economic indicators and easing U.S.-China trade tensions.
Market movement was thin enough on Monday due to the Martin Luther King Jr. holiday in the U.S., with Asian shares drifting near 20-month peak.
Market attention will be focused this week on readings of the PMI (Purchasing Manager's Index) from the euro zone, after a latter Reuters poll, which showed economists were pending a slowdown in the bloc to show the lowest level in 2019.
Traders will closely watch the ECB Chief Christine Lagarde comments on inflation and economic expansion in 2020 at the central bank's first policy meeting for 2020, scheduled on Thursday, where the regulator is widely expected to leave the deposit rate steady after slashing it in September for the first time since 2016.
Germany's DAX slipped by 0.04 percent, to 13,520;

France CAC 40 eased by 0.27 percent, to 6,084;

Italy's FTSE MIB lost 0.53 percent, to 24,012;

Spain's IBEX 35 went down by 0.33 percent, to 9,649.
On the individual stocks, German Qiagen shares surged by 4.59 percent at 1027 GMT to the top of the STOXX 600 index after a report the genetic testing company was in talks of a possible acquisition.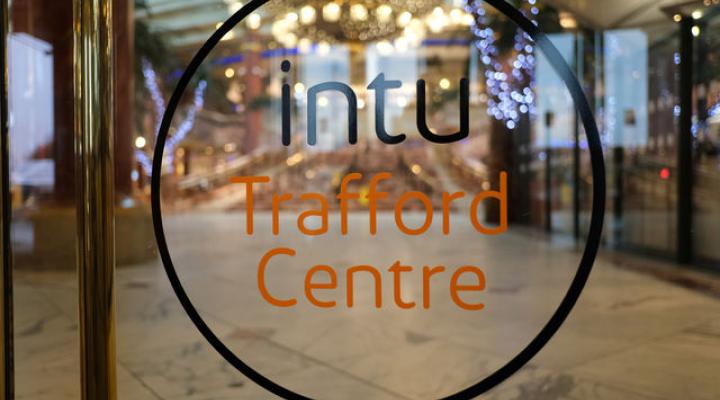 Photo: Reuters
UK's Intu Properties securities slipped by 8.27 percent after saying shopping center operator was targeting an equity boost by the end of the next month to cope with debt.
Premium tonic water maker Fevertree Drinks shares tumbled by 22.80 percent on Monday, marking its lowest level in over 2 years as it said announced that a 10 percent per year target would be below its expectations, affected by subdued Christmas sales in Britain. The company's shares were on their way to post the worst results ever.
Wirecard grew by 1.37 percent, Michelin grew by 1.99 percent, Legrand added 1.96 percent, Acerinox surged by 2.79 percent on Monday.