The gold prices reached more than a weekly high on Monday, as investors turned to safe assets amid continuing tensions in the Middle East and political uncertainty amid the impeachment process of U.S. President Donald Trump.
Meantime, palladium rates continued the last week rally due to a market deficit.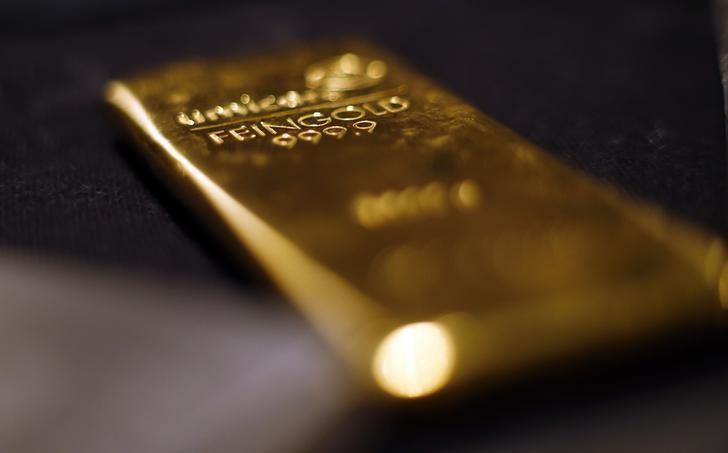 Photo: Reuters
The gold futures with delivery in February added 0.02 percent, to 1,560.40 per troy ounce at 1541 GMT, whereas silver futures were down by 0.02 percent, at $18,07 per ounce with a potential to reverse the movement.
Investors are pouring money into exchange-traded funds based on gold, and central banks are buying up metal at a record pace, Commerzbank analytic Weinberg added.
The assets of the world's largest gold-backed exchange-traded fund SPDR Gold Trust grew by 2.20 percent to 898.82 tons on Friday, the highest level since November 11, 2019.
Palladium futures jumped by 2.26 percent, to $2,279.90 per ounce at 1545 GMT continuing their growth, connected to the supply shortages.