The IMF cut its global growth outlook for 2019, 2020 and 2021 in its World Economic Outlook, January 2020, citing unfavorable surprises to economic activity in few developing markets.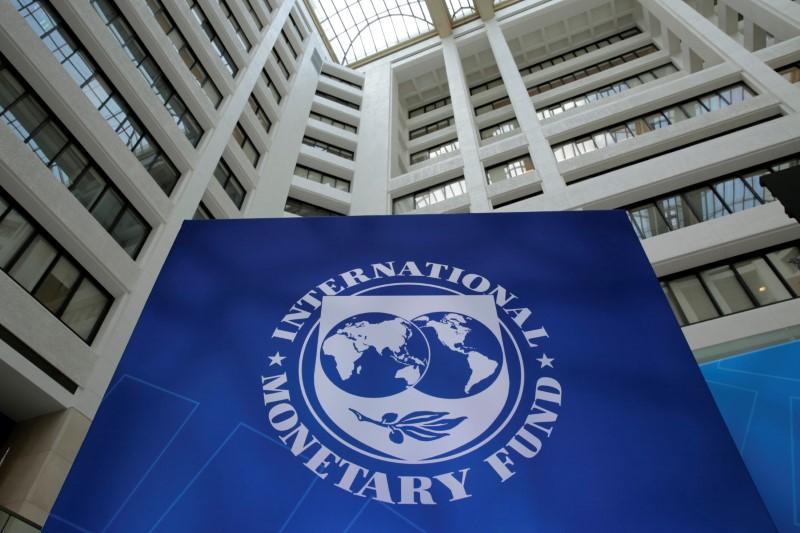 Photo: Reuters
For 2020 and 2021, the IMF changed downward its global growth prospective, mostly due to a sharper-than-expected decline in India and other EM countries, even despite the fact the Phase One trade deal was a significant support to the activity, which was bottoming out.
Recall, with trade tension widely affecting exports and investment volumes, the global economy grew by 2.9 percent in 2019, marking thus its slowest pace since the global crisis, despite central bank incentives that broadly buoyed global growth.
The IMF now sees a 3.3 percent growth in 2020, below its October estimates for 3.4 percent increase and also cut the 2021 forecast from the previous 3.6 percent, to 3.4 percent.
This lowering shows the IMF's reassessment of economic outlook for a number of major EM, notably India, where local demand decelerated more sharply than markets had expected amid a decrease of credit and shock in the non-bank sector.
Moreover, the reassessment touched also Chile due to social anxiety and Mexico, due to a sluggish investment.