Asian stocks slipped on Tuesday as emerging worries about another strain of coronavirus in China sent a wave of risk avoidance through business sectors.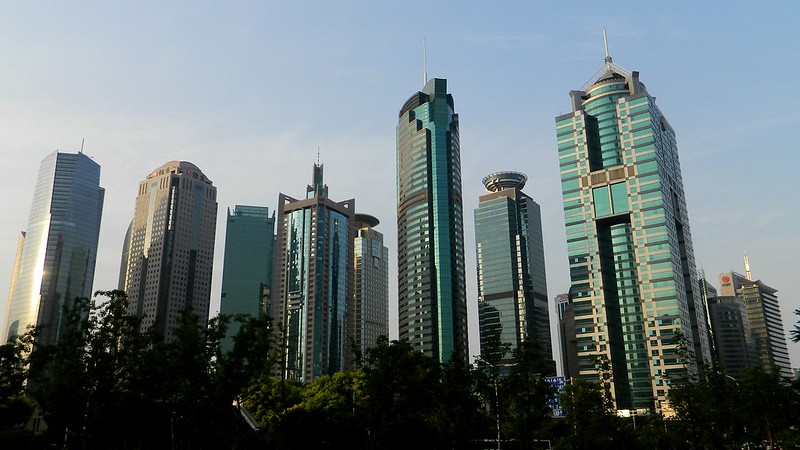 Photo: Flickr
Risk-off bonds and the Japanese yen advanced as traders were helped to remember the monetary harm done by the SARS virus in 2003, especially given the danger of contagion as many millions travel for the Lunar New Year holidays.
The sentiment swing saw MSCI's broadest equity indicator of Asia-Pacific stocks outside Japan dip 1 percent after a consistent beginning. Hong Kong, which endured severely during the SARS outbreak, saw its equity indicator tumbled 2 percent.
Japan's Nikkei skidded 0.8 percent and Shanghai blue chips 1.5 percent, with airlines under tension. The alert spread to E-Mini futures for the S&P 500 which facilitated 0.4 percent, while EUROSTOXX 50 futures dropped 0.3 percent.
The Bank of Japan referred to decreased exchange dangers when bumping up conjectures for monetary development after holding an approach meeting on Tuesday.
As generally expected, the BOJ kept up its short-term rate of interest focus at minus 0.1 percent and a promise to control 10-year government bond yields around 0 percent, by a 7-2 vote.