The Bank of Japan kept interest rates at the same level on Tuesday and raised forecasts for economic growth amid easing fears of a global slowdown and support from the government's stimulus package.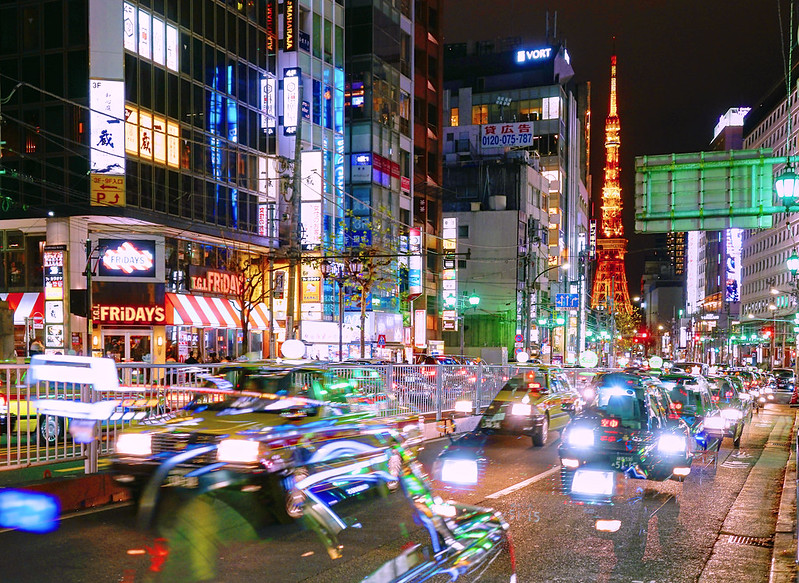 Photo: Flickr
As it was expected, the regulator left short-term interest rate at negative 0.1 percent and reiterated the promise to maintain the yield on 10-year government notes close to 0 percent.
In addition, the BoJ confirmed its plan to keep the current low levels or even cut them deeper until the risks that prevent it from reaching an inflation target of 2 percent disperse.
Moreover, the Bank of Japan reviewed upwards its annual growth forecast in October for the fiscal year, which starts in April from 0.7 percent to 0.9 percent due to fiscal stimulus measures. The 2021 fiscal year forecast has also been raised.
As for the local currency level, it is as follows: the Japanese yen strengthened against the U.S. dollar by 0.18 percent, at 109,97 at 0911 GMT.