The gold prices retreated on Tuesday from a two-week peak on the back of the dollar stabilization, but continued to stand above $1,500 per troy ounce due to fears over the economic consequences of a coronavirus outbreak in China.
The gold futures with delivery in February eased by 0.40 percent, to $1.553.40 per troy ounce at 1352 GMT, managing to touch the level of $1,568.35 per troy ounce during the previous session.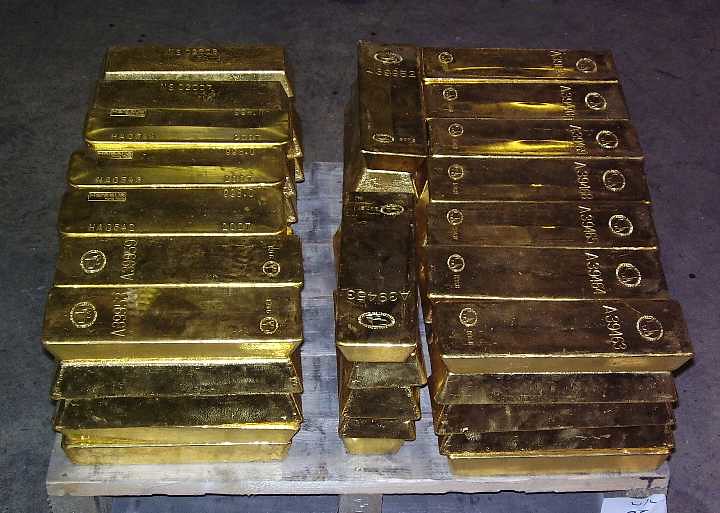 Photo: Flickr
One should mention, that the decline of precious metal could be even deeper, the significant support came from China, after news about new pneumonia virus. The situation is aggravated by millions of Asian people going on trips on Tuesday to celebrate the lunar New Year holiday, with Chinese authorities confirming that the new virus can be transmitted from person to person.
March silver futures eased by 1.90 percent, to $17,82 per troy ounce, whereas palladium rates added 0.05 percent, to $2,227.30. Platinum April futures dipped by 2.47 percent, to $999.70 per ounce.