Political unrest in Iraq and Libya compel these countries to cut oil production – in Libya immediately by 800 thousand barrels per day, which caused an increase in prices on Monday. Nevertheless, the International Energy Agency (IEA) maintains a production forecast for 2020 of non-OPEC countries at 2.1 million barrels per day.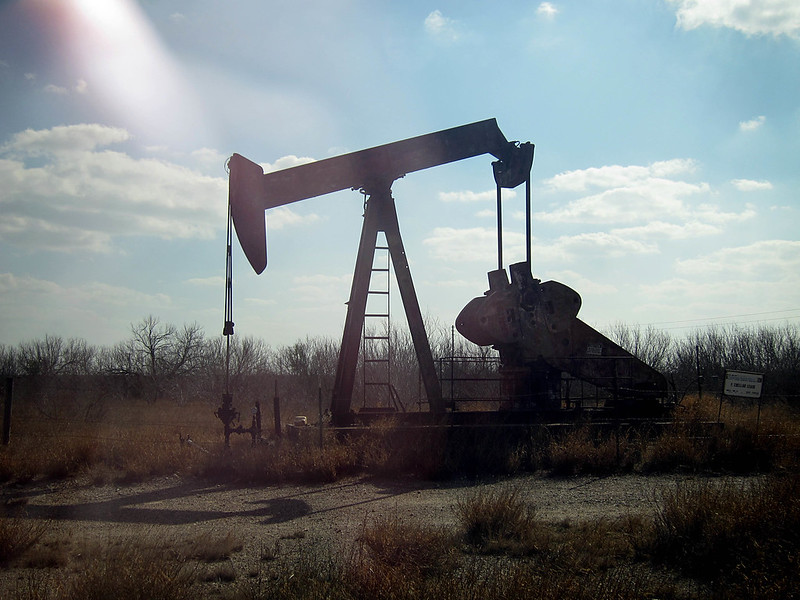 Photo: Flickr
Recall, on Sunday two major oil wells in southwest Libya started to shut down after a pipeline was confined, potentially hurting national output to an amount of its usual level, according to the country's National Oil Corp (NOC) report.
It was announced force majeure case, as a waiver on contractual obligations followed, regarding crude loadings from El Sharara and El Feel oil well in Southwestern Libya, as it was indicated in a NOC document, which was sent to traders on Monday.
If Libyan exports are ceased for a certain period, storage vessels will fill within days, thus causing to slow down the production to 72,000 bpd, an NOC representative mentioned. One should mark that Libya's recent output touched a 1.2 million bpd amount.
Meanwhile, there is also an increase in global inventories of "black gold" and an increase in shale oil production in the U.S., thus being a good support for a deeper crude rates decline.
The international benchmark for Brent oil went down by 0.86 percent, to $64,64 per barrel, whereas March futures for WTI light crude eased by 0.56 percent, to $58,25 per barrel at 0742 GMT.