Wall Street indexes got rid of virus fears on Wednesday and reversed the movement up, hovering near fresh highs, in particular after Chinese authorities assured that they were taking certain steps to contain a potential pneumonia pandemic, having calmed investor concerns regarding a potential threat to deteriorate global economic growth.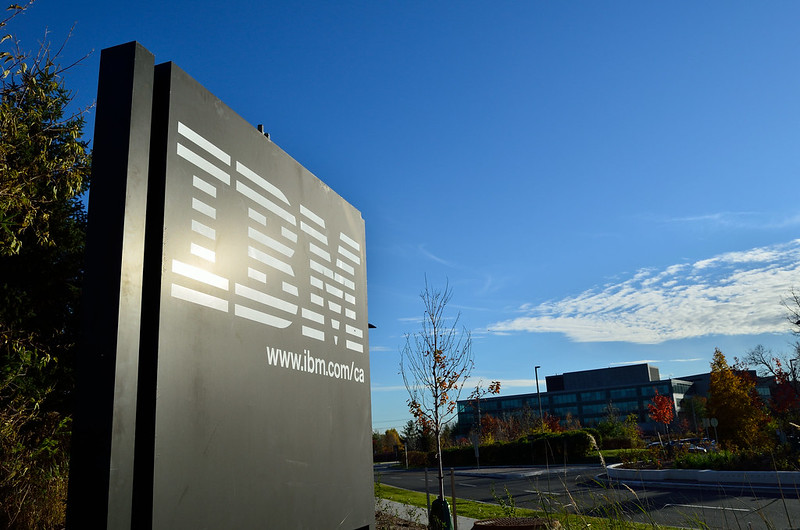 Photo: Flickr
The Dow Jones index added 0.15 percent, to 29,240, the S&P 500 grew by 0.39 percent, to 3,333 and the Nasdaq Composite jumped by 0.52 percent, to 9,419 at 1608 GMT.
Chinese authorities came up with an announcement, that the local hospitals act aggressively to prevent the further spread of new virus outbreak. This city is considered the place of virus origin.
On the corporate field, IBM shares surged by 3.74 percent after a better-than-expected revenue results. The dark spot for Dow Jones were shares of Boeing, which tumbled by 1.10 percent on Wednesday after company's intention not to allow its MAX 737 up until mid 2020.
The Dow Jones rise was capped also by Johnson & Johnson shares drop after a report, that its revenue didn't meet analysts expectations, being a bit weaker-than expected.
Netflix securities lost almost 2 percent on Wednesday on the back of a weaker outlook for the start of the current year.
Tesla shares soared by 6 percent after an analyst changed upward the price target by 50 percent.
Source: Marketwatch