Gold was approximately unchanged on Wednesday as strong technical support on expected dovish monetary policy from global central banks offset revived appetite for riskier assets and an upbeat dollar.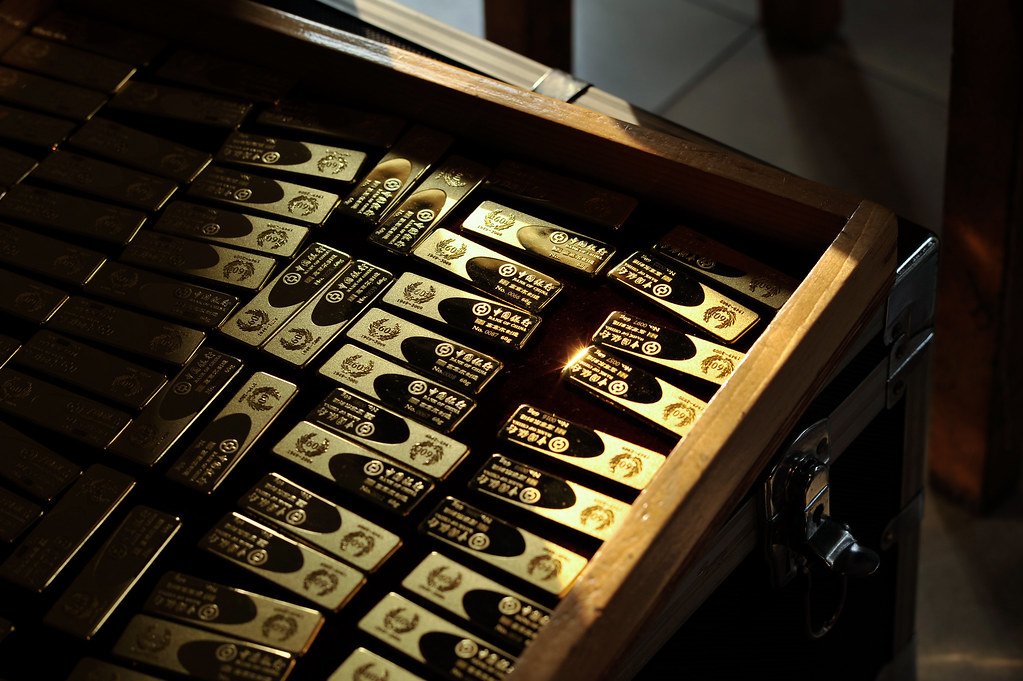 Photo: Flickr
February futures for yellow metal eased by 0.17 percent, but still above $1500, being more precise at $1,556.80 per troy ounce.
Markets focus remains ECB's first policy meeting of the year, which is scheduled on Thursday, as well as the Fed's first 2020 meeting, which is due to be held on Jan. 28-29.
Lower rates cause the cost opportunity lowering of holding non-yielding bullion and hurt the dollar.
Global equities grew on Chinese authorities' announcement, that the coronavirus outbreak would be contained, while the dollar index, tracking the value of greenback rose against the major 6 rivals by 0.04 percent, to 97,56 at 1305 GMT.
One should not also ignore the fact, that China's gold consumption declined for the first time in 3 years in the previous year, according to the data released on Tuesday, as high prices and an economic downturn affected purchasing power in the world's largest gold market.
March silver also failed to remain positive and slipped by 0.02 percent, to $17,81 per troy ounce at 1309 GMT. Only palladium managed to stay afloat, moreover continued the rally, gaining on Wednesday 1.63 percent, to reach $2,267.90 per troy ounce.
Source: Marketwatch