Johnson & Johnson's quarterly revenue didn't meet market expectations, whereas exceeded Q4 profit results, according to Wednesday's report.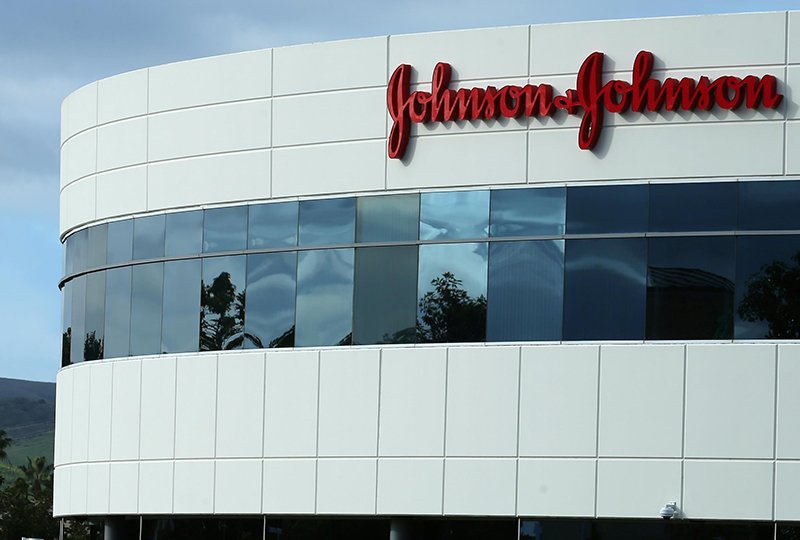 Photo: Reuters
Sales of the anticancer medicine Imbruvica and the drug for the treatment of psoriasis Stelara fell short of expectations.
Johnson & Johnson pharmaceutical division revenue grew by 3.5 percent to touch $10.55 billion in Q4, whereas the average forecast of two analysts surveyed by Reuters was of $10.63 billion.
The company is expecting adjusted earnings in 2020 of $8.95- $9.10 per share, with revenue in the range of $85.4 billion to $86.2 billion.
Meantime, J&J quarterly profit grew from $3.04 billion, or $1.12 per share to $4.01 billion, or $1.50 per share at annual rate.
Excluding some costs, J&J earned $1.88 per share – one cent higher than analysts estimated, according to IBES from Refinitiv.
Total amount of sales grew by 1.7 percent to $20.75 billion, which is also below the markets' average forecast of $20.80 billion.
Johnson & Johnson shares declined by 0.97 percent at 1556 GMT.
Source: Reuters