Oil prices fell on Wednesday after the International Energy Agency (IEA) foresaw an oversupply in the first half of the year, helping thus to alleviate worries over supply disruptions in Libya.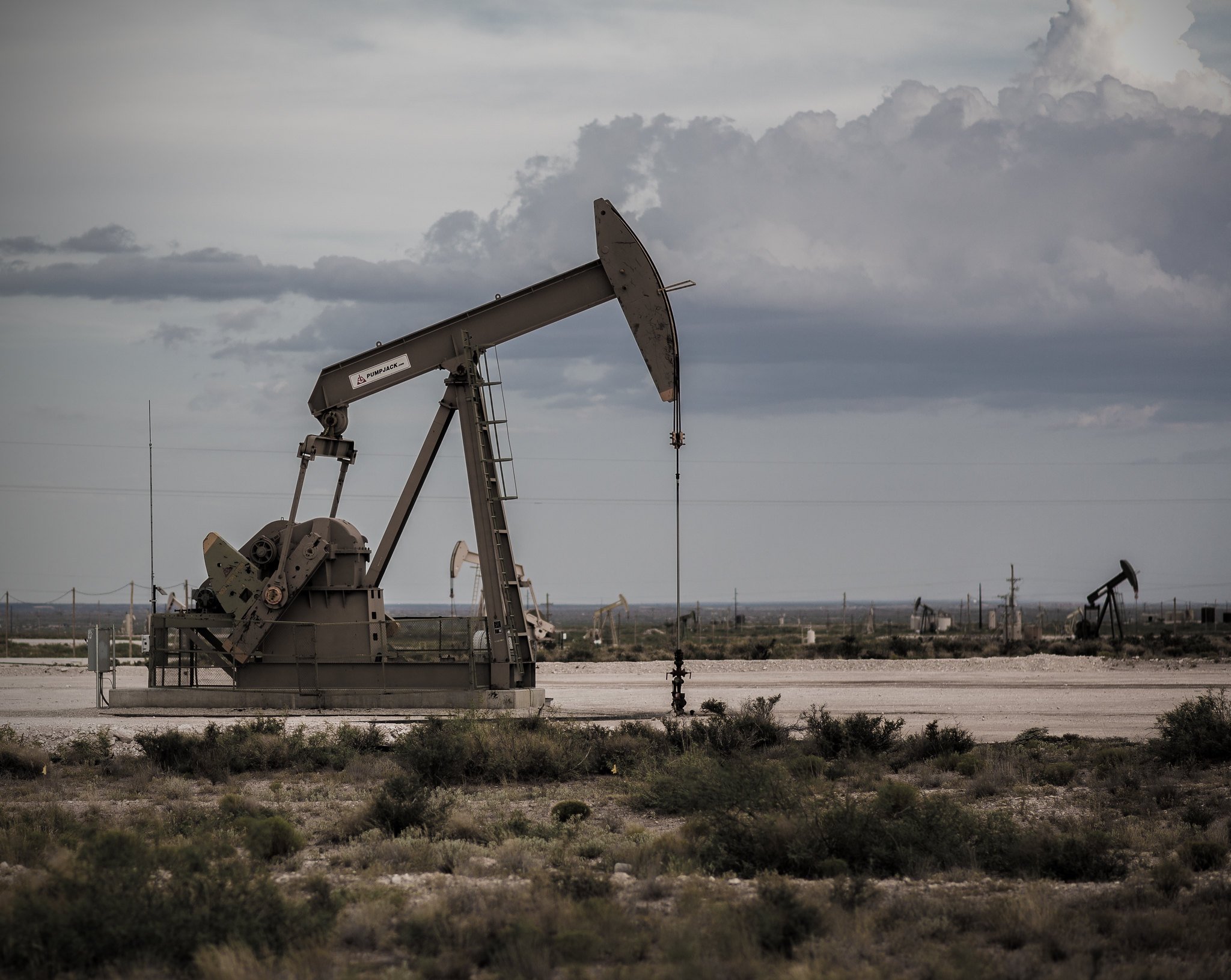 Photo: Flickr
The predicted amount of the oversupply may touch one million barrels per day, according to the head of the IEA report.
March futures for Brent crude oil eased by 0.70 percent, to $64,12 per barrel, while the U.S. WTI light crude futures with delivery in the same month lost 0.75 percent, to $57,94 per barrel at 0904 GMT.
Recall, the Libyan National Petroleum Corporation announced on Monday a force majeure for the crude shipment from two large oil fields amid the ongoing unrest in the country.
Meantime Goldman Sachs considers that oil rates may lose around 3 percent amid a more weak demand in China, as being considered the largest oil consumer.
Source: Reuters