Asian stocks and U.S. shares tumbled on Thursday as traders stayed on edge about the spread of another influenza-like virus in China similarly as millions arranged to go for the Lunar New Year.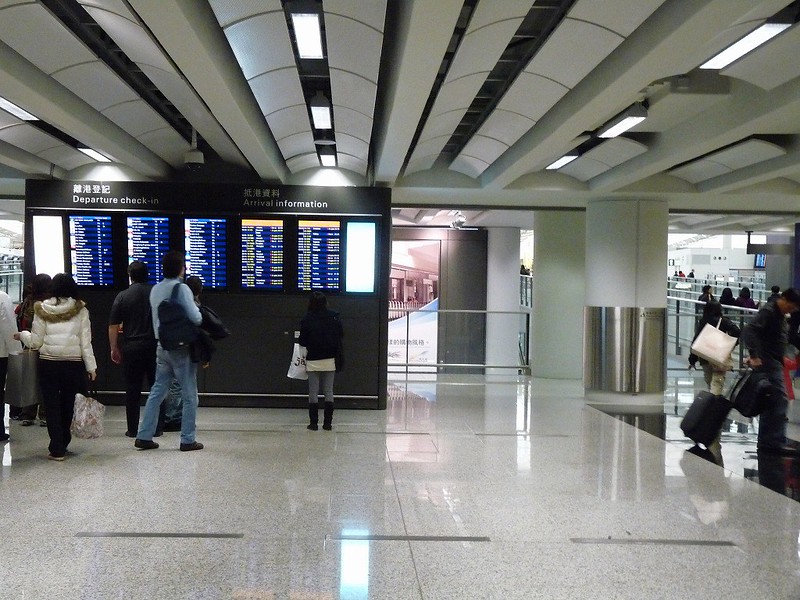 Photo: Flickr
Oil futures dropped to 7-week lows as the infection was relied upon to hit airline travel, while the International Energy Agency's admonition of an oil surplus and a bigger than-anticipated increment in U.S. crude inventories revived feelings of dread of excess supply.
MSCI's broadest equity indicator of Asia-Pacific stocks outside Japan slipped 0.45 percent.
Blue-chip Chinese stocks dropped 0.91 percent. Australian stocks were down 0.57 percent, while Japan's Nikkei stock equity indicator skidded 0.6 percent.
The Hang Seng equity indicator lost 2 percent, while the Shenzhen Composite was off over 3 percent. The Shanghai Composite slipped 2.7 percent and the CSI declined 1.5 percent.
Perceive how the financial exchange has performed during different infection flare-ups.
Air China, China's leading carrier, slipped 2.78 percent to the weakest level in over about two months. Stocks of Australia's Qantas Airways Ltd dropped 1.55 percent, while Japan Airlines Co skidded 1.4 percent and rival air carrier ANA Holdings Inc declined 1.17 percent.
Source: Reuters