ECB head Christine Lagarde is expected to initiate a major review of the strategy at a meeting, scheduled for Thursday later, according to which the regulator is likely to reassess its main goal and methods for achieving it.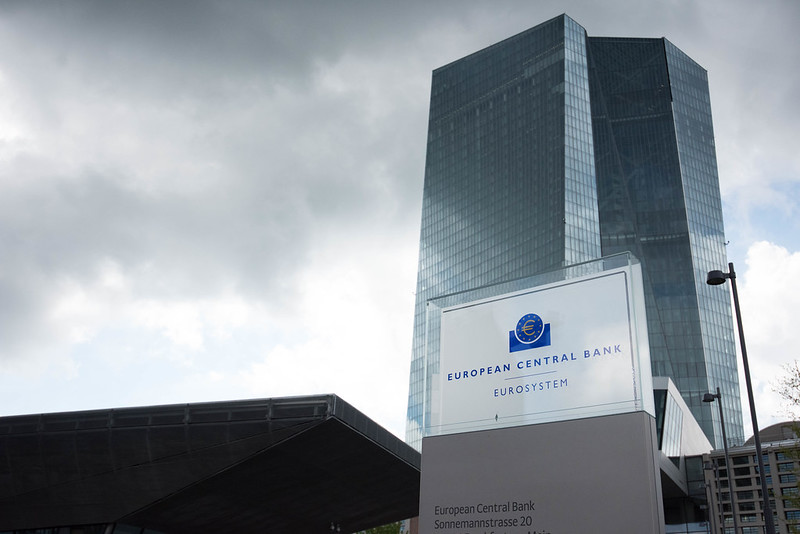 Photo: Flickr
ECB authorities are expected to leave the policy unchanged following the meeting, reaffirming the promise to continue to buy assets and keep rates at current or lower levels until prices in the eurozone get closer to their goal.
However, Lagarde will announce the beginning and specify the target of the first review of the ECB strategy since 2003, which will endure almost the entire year and is likely to cover a wide range of issues, from inflation targeting to digital currencies and fighting climate change.
The ECB will announce the results of the meeting at 1245 GMT, whereas the Lagarde press conference itself will start at 1330 GMT.
Markets are optimistic over Eurozone outlook, as the recent reports showed the improvement signs, infusing hopes into the export-oriented economy strength, which hopefully to overcome the worst effects of the global trade war.
However, forecasts for GDP growth and inflation in the eurozone remain weak, so the ECB is likely to again warn of "downside risks" for the economy.
The euro slipped by 0.12 percent against the U.S. dollar, at 1,108 at 0920 GMT.
Source: Reuters