Procter & Gamble reported on Thursday its revenue results, which missed market estimates for the first time in 5 later quarters, strongly affected by a stronger dollar and a squeezed baby segment, including Pampers diapers.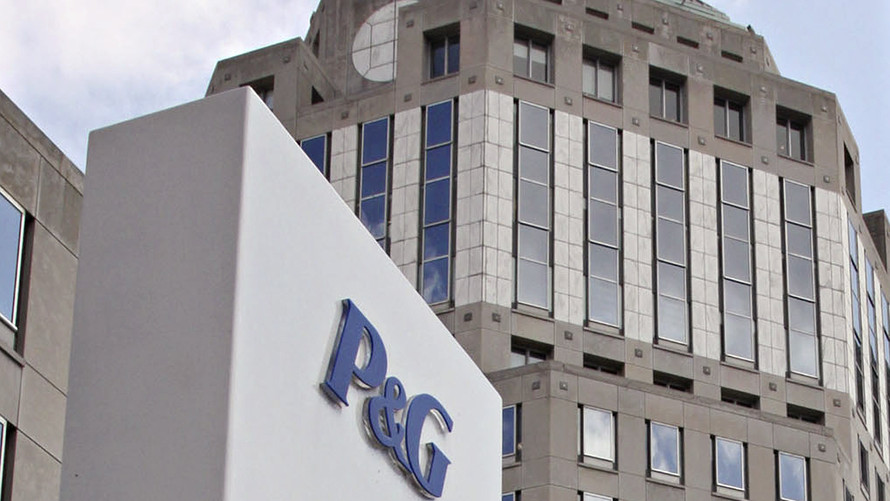 Photo: Marketwatch
As for the moment market participants focused on the sales shortage, dragging shares down by 1 percent in premarket period, despite stronger-than-expected earnings and a boosted fiscal 2020 outlook.
EPS: $1.42, adjusted, vs. $1.37 anticipated;
Revenue: $18.24 billion vs. $18.37 billion estimated;
P&G showed a Q2 net income report of $3.72 billion, or $1.41 per share, though it was $3.19 billion, or $1.22 per share at annual rate.
Without considering additional costs, the consumer giant got $1.42 per share, surpassing the $1.37 per share estimated by analysts polled by Refinitiv.
Net trades grew by 5 percent to touch $18.24 billion, missing market expectations of $18.37 billion.
However, not taking into account the various impacts of foreign exchange, acquisitions and divestitures, organic trades grew by 5 percent, buoyed by strong increase in its health care and beauty devisions.
Moreover, one should not forget, that in early January, the company announced plans to acquire a direct-to-consumer shaving firm Billie, focused mostly toward women. Indeed, P&G plans to resume sales for its Gillette and Venus items as Billie, Unilever's Dollar Shave Club and Edgewell Personal Care's Harry's lure away its customers.
What about sales forecast for 2020? Company sees this rate to grow by 4-5 percent, whereas in 2019 this bellwether was of 3-5 percent. P&G shares eased by 0.31 percent at 1534 GMT.
Source: CNBC