U.S. stock markets closed on Wednesday mixed as strong earnings reports from tech sector couldn't offset the events in China as the world is awaiting the concrete measures from China to not allow flu pandemic. The aggressive coronavirus spread threatens to affect the global economic growth.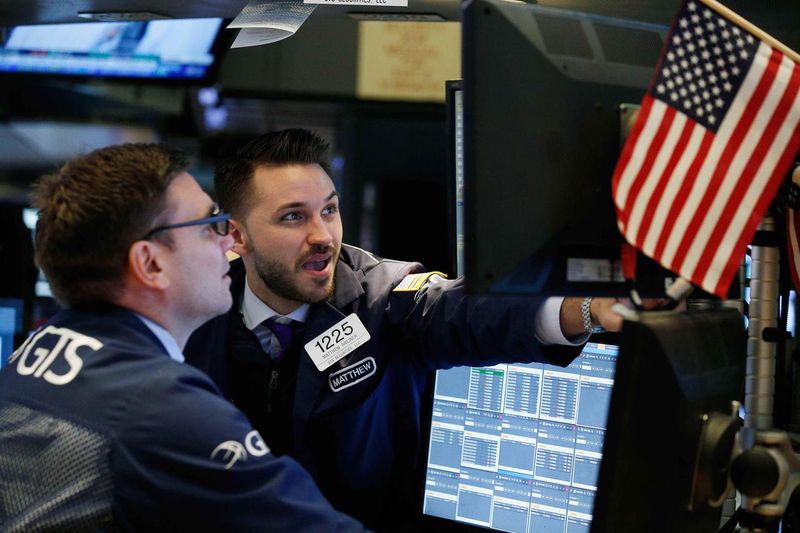 Photo: Reuters
The Dow Jones eased by 0.03 percent, to 29,186, whereas the S&P 500 added 0.03 percent, to 3,321 and the Nasdaq Composite grew by 0.14 percent, to touch 9,383 before the session end on Wednesday.
One should recall, that the Dow Jones Industrial Average has grown for 5 of the latter 6 weeks, having managed to rise by 2.27 percent since the beginning of the year, whereas the S&P 500 added for 2 weeks in a row, with a year-to-date return of 2.82 percent. The Nasdaq Composite was gaining for 6 weeks in a row with a year-to-date return of 4.58 percent.
IBM securities added 3.39 percent shares after strong earnings report and a better-than-expected outlook.
Source: Marketwatch