The card giant American Express reported on Friday Q4 results that exceeded analyst forecasts, pushing the shares up, as company's revenues rose more than it was expected.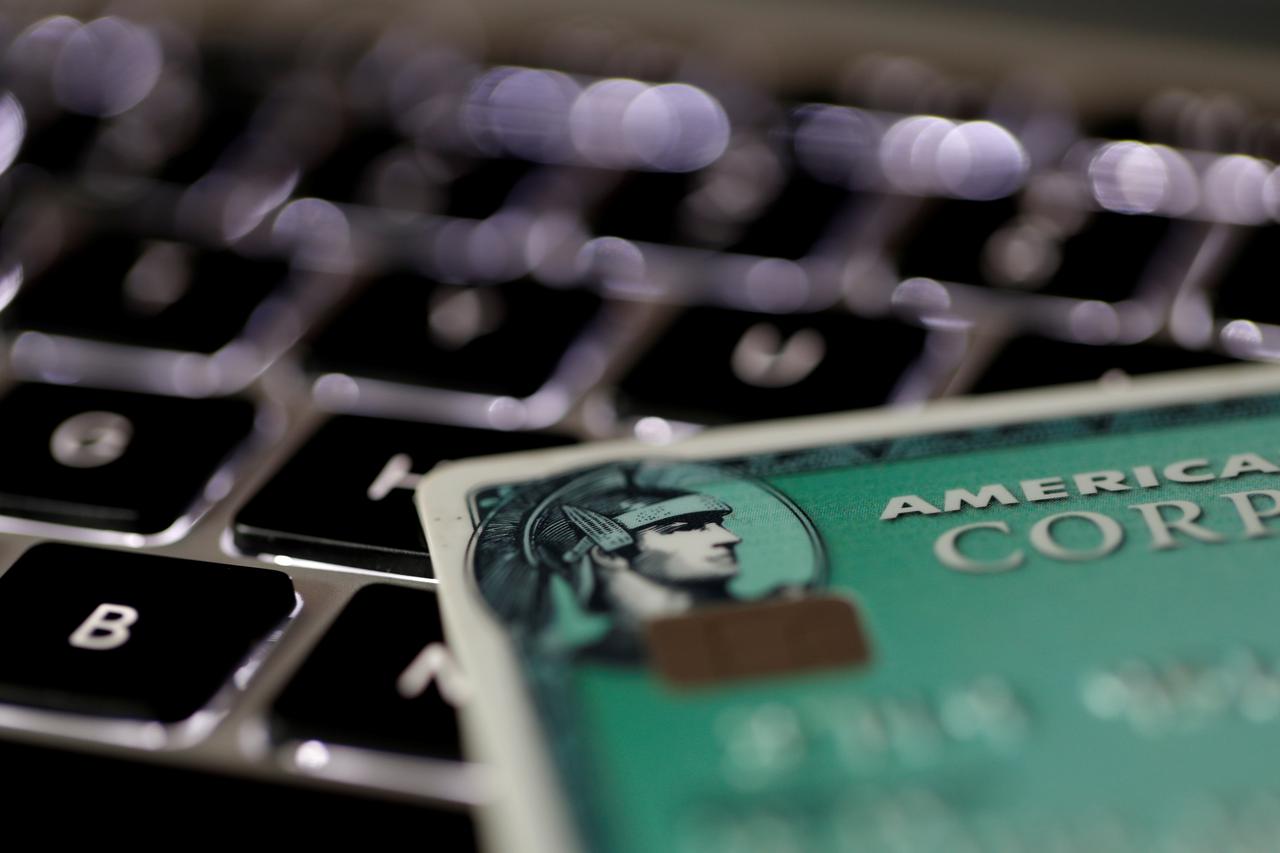 Photo: Reuters
The shares jump by 2.4 percent in premarket time.
American Express Quarterly Profit figure dropped by 16 percent on the back of increased Bonus Program expenditures.
Meanwhile, the company's net income for a quarter, which ended on December 31 declined from $2.01 billion, or $2.32 per share to $1.69 billion, or $2.03 per share on year-on-year basis.
Total revenue excluding items rose from $10.47 billion to $11.37 billion at annual rate.
American Express securities have soared by more than 31 percent during the last 12 months, hitting the S&P 500 and Dow indexes in that time.
Source: Forbes