There are signs of accelerating core inflation, but it's too early for optimism, considers member of the Governing Council of the ECB.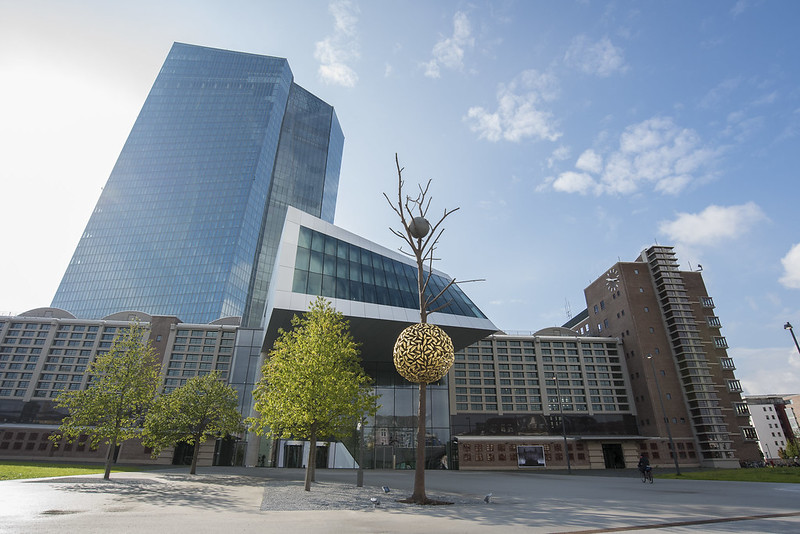 Photo: Flickr
Although there are some early signs of a rise in core inflation in the eurozone, it is still too early to consider situation optimistic about this course, said on Friday Klaas Knot, member of the Governing Council and the General Council of the European Central Bank.
"We really see the first signs that core inflation is growing very, very, very slowly, but it is too early to be optimistic about that," Knot said during a panel discussion at the World Economic Forum in Davos, Switzerland.
One should mark the ECB did not change its policy on Thursday and reiterated its promise to keep rates unchanged at a record low or even lower, as well as continue to buy bonds in the amount of 20 billion euros per month until inflation in the eurozone reaches the regulator's 2 percent target.
The ECB could change the deposit rate downwards into negative territory, but each new decline will have less impact on the economy and also have serious side effects, Knot added in an interview with CNBC.
Meantime, the euro slipped by 0.15 percent against the U.S. dollar to 1,10378 at 1343 GMT.
Source: Reuters