U.S. stock markets try to grow, but fail to recover on Friday, with main giving up the early gains amid anxieties around a highspeed Asia coronavirus outbreak. Investor optimism was buoyed by strong enough quarterly results from such market giants as Intel Corp. and American Express.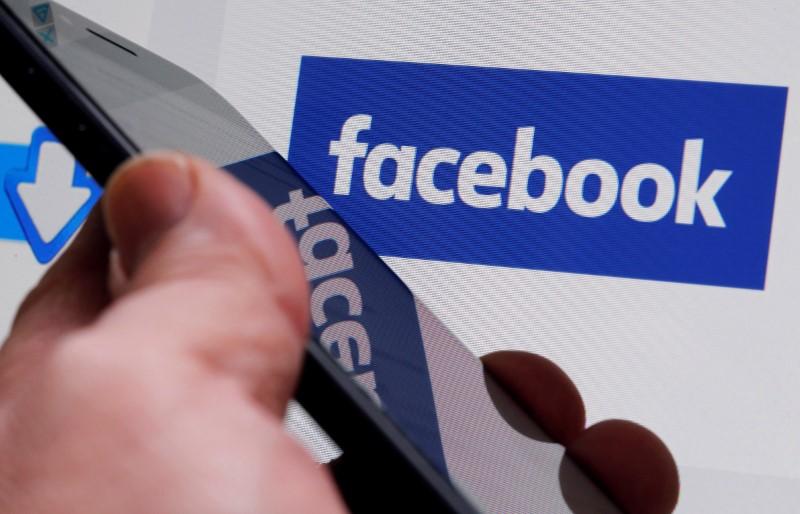 Photo: Reuters
The Dow Jones Industrial Average was in flat, at 29,159.75 at 1600 GMT, the S&P 500 eased by 0.27 percent, to 3,316, whereas the Nasdaq Composite rose by 0.03 percent, to 9,405.57 on Friday, though the latter one opened at 9,446, marking the new intraday high.
Solid earnings results from such heavyweight like American Express and Intel improved investor sentiment, helping to offset the fears over Chinese virus spread.
Intel shares soared by 9.24 percent at 1613 GMT on Friday after chip market giant reported Q4 earnings, which surpassed analysts expectations due to a boost in personal-computer deliveries and strong data centers demand for chips.
American Express, meantime, also jumped by 2.84 percent, set to post a record high on Friday after the company released a Q4 report, outperforming market estimates.
Apple gained 1.22 percent, 3M shares grew by 1.11 percent, whereas Merck & Co securities tumbled by 1.67 percent. Pfizer also tumbled by 1.52 percent. JPMorgan Chase lost 1.26 percent of its market capitalization.
Here are some more gainers for the end of the week: Nvidia (+1.09), Netflix (+1.15), Adobe Systems (+0.97), Microsoft (+0.33), Alphabet (+0.15), Facebook (+0.30), Visa (+0.17), etc.
Source: Marketwatch