U.S. Stocks remained mixed before the close bell on Thursday, having recovered slightly after some early losses amid fears over coronavirus spread with the whole world watching the steps, which China makes tp avoid pandemic.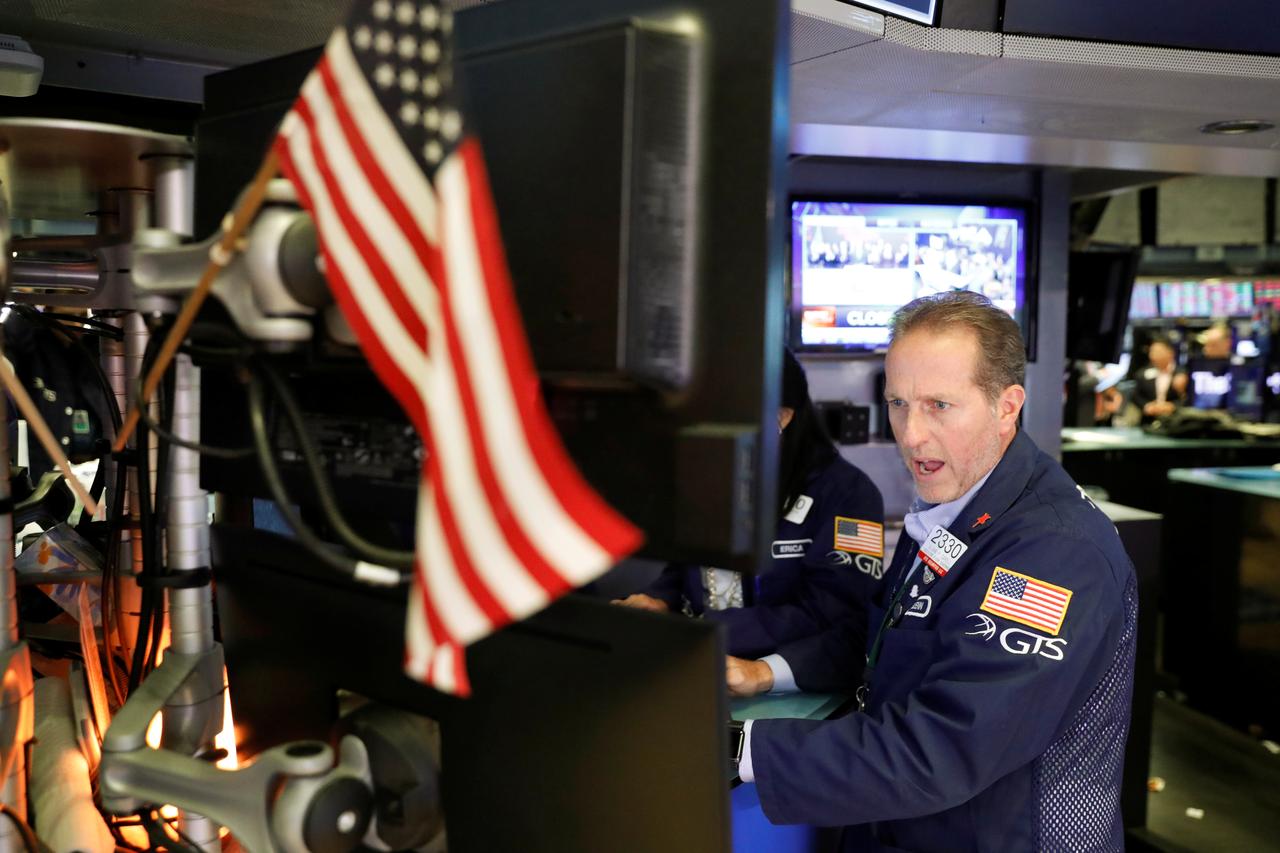 Photo: Reuters
Meantime, investors were digesting earnings reports, trying to shift to something else and taking heart from a World Health Organization decision to refrain from announcement China's coronavirus outbreak a public health emergency on international concern.
Procter & Gamble reported weaker-than-expected revenues results while quarterly data for both Comcast and Travelers surpassed forecasts.
The Dow Jones eased by 0.09 percent, at 29,160, whereas the S&P 500 and the Nasdaq Composite added 0.11 percent to 3,325 and 0.20 percent, to 9,402 before the close bell on Thursday.
American Airlines Group shares grew by 5.42 percent on stronger-than expected Q4 reading, while revenue turned to be in line with analysts forecasts.
JetBlue Airways securities surged by 6.44 percent due to also better-than-expected figures on Q4 earnings.
Shares of Southwest Airlines soared by 3.59 percent after the airline company released a Q4 profit report, which fell short of analysts expectations, whereas revenue data was even better than one estimated.
Source: Marketwatch