Business sentiment in Germany declined unexpectedly in January as the perspective for services area worsened, according to a report, which suggested that Europe's largest economy started sluggishly the year after having barely escaped a recession in 2019.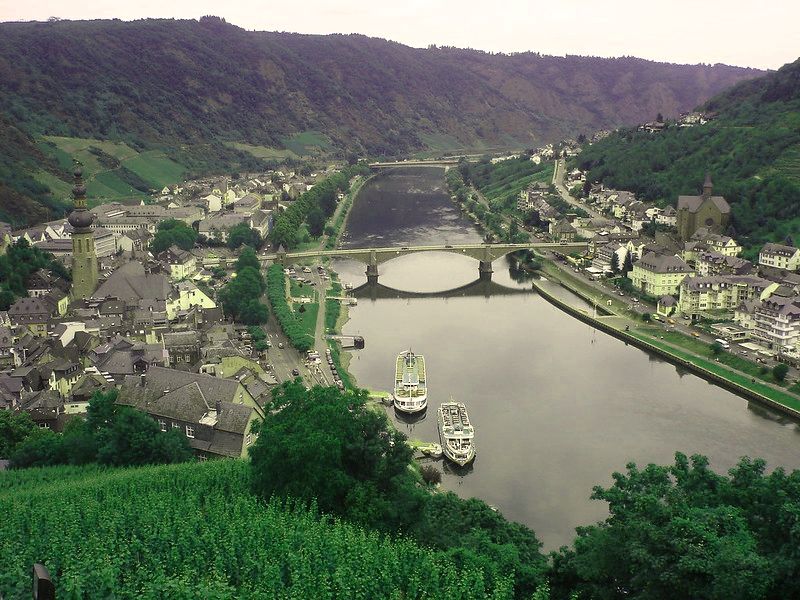 Photo: Flickr
The IFO institute showed that its business climate index for Germany decreased from previous 96.3 to 95.9 in January, thought market expectations were of 97.0 increase.
Sector service business confidence considerately decreased and the mood among construction firms also simmered down, whereas there were seen some signs of recovery in manufacturing sector.
However, employment and labor cost growth are expected to curtail in 2020 as the mighty auto vehicles industry struggles with sluggish foreign demand, more rigorous regulation and an immense shift towards electric cars.
The Ifo figures came in contrast with those readings, released the previous week and showing the Germany's private sector was gained momentum in the first month of the current year as growth in services field raised and the pullback in manufacturing eased.
Coming closer to numbers, the German economy broaden out by 0.6 percent in 2019, registering its weakest rise since 2013. Meantime, the government expects a 1.0 percent expansion in 2020, buoyed by an exceptionally high number of working days. Taking into consideration the calendar effects, Berlin estimates a 0.6 percent rise this year.
The updated growth forecast is going to be presented by government on Wednesday.
The euro slipped slightly by 0.03 percent against the U.S. dollar, to 1,10207 at 1248 GMT.
Source: Reuters