European major indexes declined sharply on Monday as increasing concerns over the potential economic deterioration from a quite rapid virus spreading weakened demand for riskier assets.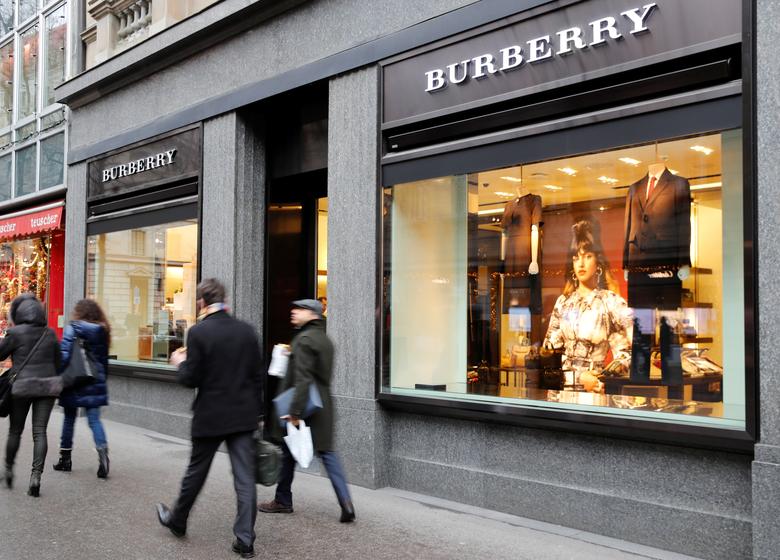 Photo: Reuters
China reported about 81 killed inside the country. Meantime, the virus has been already detected in more than 10 countries including the U.S., France and Japan. There is still no clear answer regarding whether China can contain the pandemic.
The pan-European STOXX 600 dipped by 1.72 percent, to 416, 37 by 1001 GMT, erasing the most part of Friday's gains, when it was marked a fresh high.
China-sensitive miners shares tumbled by 3.1 percent, leading the rest of subsectors decline in the region.
The loss- leader among the major European indexes was UK's FTSE 100, which decreased by 2.11 percent at 1005 GMT, to reach 7,426. Further France CAC 40 followed with a 1.77 percent decline, to touch 5,904.
Luxury goods manufacturers such as LVMH, Hermes and Gucci owner Kering, which are heavily dependent on Chinese demand climbed down between 2 percent and 3 percent.
Germany's DAX lost 1.77 percent, to 13,336;

Italy's FTSE MIB eased by 0.92 percent, to 23,749;

Spain's IBEX 35 tumbled by 1.37 percent, to 9,431.
Other firms in the luxury area, including Burberry Group, Moncler, Swatch and Richemont decreased all between 2.7 percent and 4.6 percent. Meanwhile, airport retailer Dufry was in its way to set its steepest 1-day decline in more than a year.
Losses in airlines Lufthansa, Air France and IAG, as well as cruise line operator Carnival Corp, IHG, hotel group Accor dragged the travel & leisure index to almost 7-week low.
Infineon Technologie went down by 3.20 percent, Linde securities eased by 2.91 percent, Adidas lost 2.59 percent of its market capitalization.
Automotive sector posted also a sluggish dynamics, with Autoliv (-6.15), Volkswagen (-2.56), BMW (-1.61) and Peugeot (-2.31) declining.
Source: Reuters