Retail sales in Mexico showed their lowest reading at monthly rate in more than three years in November, demonstrating a lift in the finishing quarter to the country's sighting economy, according to official data released on Monday.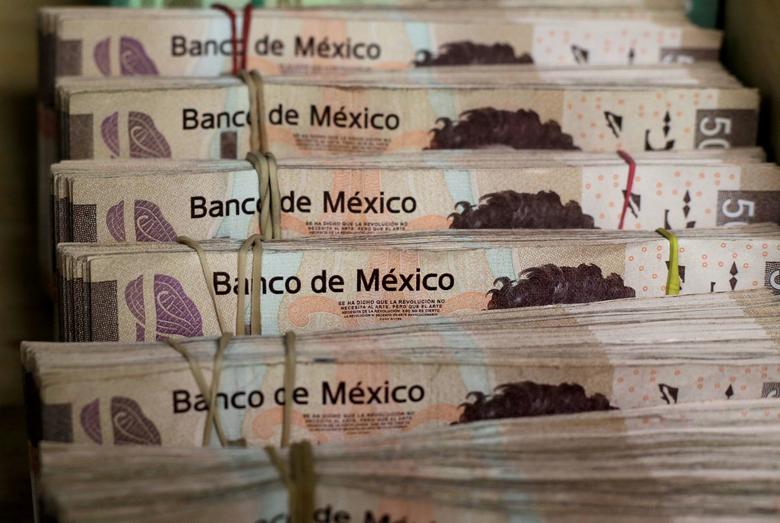 Photo: Reuters
The seasonally-adjusted result of a 1.7 percent month-on-month growth was the strongest one since October 2016, as showed the figures, which were provided by national statistics agency INEGI.
The report registered the 3rd increase at monthly rate, extending the positive dynamics for 3rd month in a row, after a 2.3 percent decline in October 2019.
One should recall, that Mexico's economy was too close to recession over the past year and a preliminary outlook for Q4 2019 GDP is due to be posted on Thursday.
In unadjusted terms, retail sales grew by 2.1 percent in November at annual rate.
As for the Mexican peso, it weakened by 0.58 percent against the U.S. dollar, at 18,9512 at 1514 GMT.
Source: Reuters