Wall Street closed completely in the red on Friday, as a second case of coronavirus in the U.S. was confirmed officially.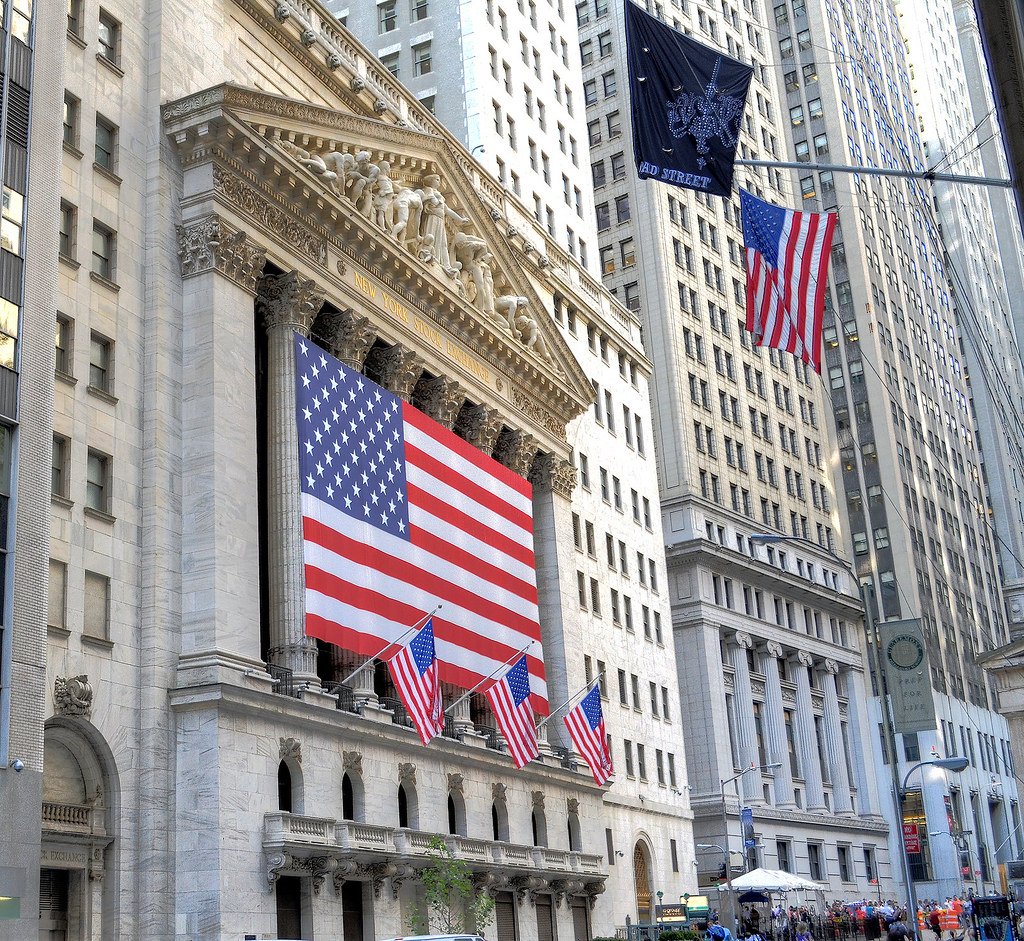 Photo: Pixabay
Moreover, the third one could be confirmed as well, according to the U.S. Senator John Barrasso warning.
The Dow Jones eased by 0.58 percent, to 28,989, the S&P 500 lost 0.90 percent, to 9,314 and the Nasdaq Composite dipped by 0.93 percent, to 9,314 before the session close on Friday.
Stocks mainly declined in a board sell-off in the last day of the week, as investors shifted towards a safe-haven assets on rising worries over the Wuhan virus, dragging the S&P deeply down, marking its worst week in the last 6 months.
Wall Street was predominantly dragged by Las Vegas Sands (-2.30), United Airlines (-3.51) and Wynn Resorts (-3.13).
On the corporate field, American Express surpassed earnings expectations, driven in part by solid card fee gains. Its securities surged by 2.85 percent before the close bell on Friday.
Meanwhile, Intel shares soared by 8.13 percent on the back of topped estimates as well as due to an optimistic outlook for the first quarter of the current year.
Source: Tradingeconomics