Wall Street indexes went down sharply on Monday, with the major shares on way to register the deepest losses in months, as worries regarding the Wuhan virus rises, with the death toll and fast-spreading number of infected.
The Dow Jones eased by 1.44 percent, to 28,571, the S&P 500 lost 1.59 percent, to 3,243 and the Nasdaq Composite index tumbled by 1.87 percent, to 9,140 at 1610 GMT.
In macro news, sales of the U.S.newly constructed houses declined by 0.4 percent at monthly rate in the final month of 2019 to a seasonally adjusted annual rate of 694,000, according to the government's report.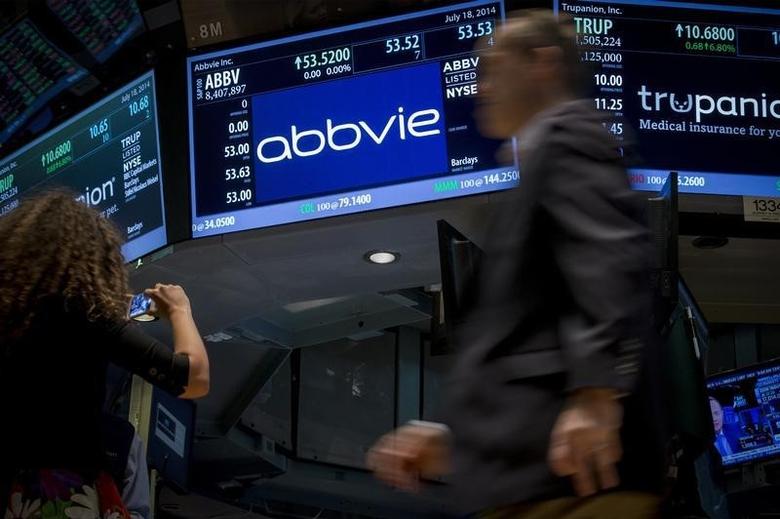 Photo: Reuters
AbbVie securities grew by 1.38 percent on Monday after the drugmaker announcement that Allergan (+0.67), which it is currently in the process of acquiring, is going to divest 2 therapies.
Arconic soared by 2.77 percent on after the company posted stronger than expected net income results of $309 million, or 70 cents a share versus $218 million, or 44 cents a share, registered at the same period Q4 in 2019. Arconic securities jumped by 2.1 percent.
The most significant changes marked the vaccines makers and diagnostic services providers amid Chinese virus worries: NanoViricides (+56.92), Co-Diagnostics (+48.77); Allied Healthcare Products (+30.16); Inovio Pharmaceuticals (+22.17); and Novavax (+13.46).
Source: Marketwatch