U.S. stocks recovered on Tuesday due to a surge in stocks of tech and financial companies, leaving behind the sharpest decline in almost 4 months, fuelled by fears of coronavirus outbreak and possible negative consequences for the global economy.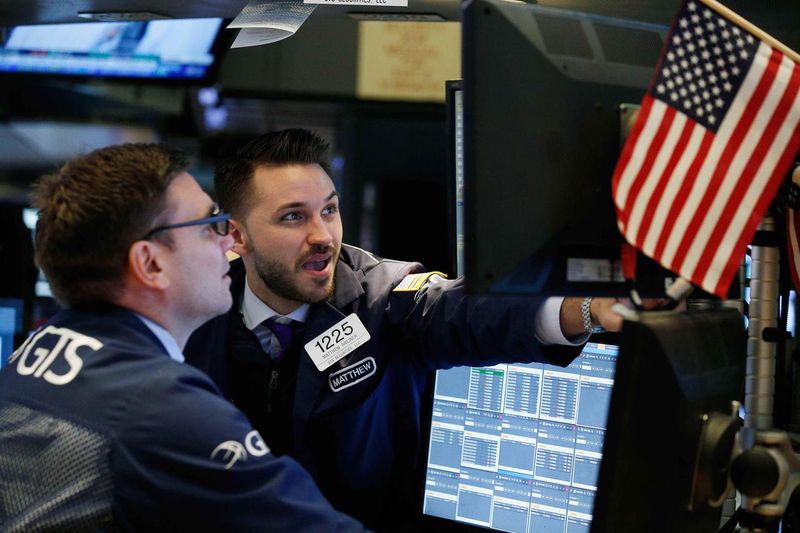 Global stocks stabilized on Tuesday after the head of the World Health Organization expressed confidence in China's ability to contain the spread of the virus, despite its fast-spreading nature.
Investors's focus during the trading on Tuesday were Apple shares, as the company was due to post a Q1 results after the session close.
Apple's securities grew by 2.83 percent on the back of higher-than-expected revenue of $91.8 billion in Q1 of its fiscal 2020, falling short of analysts estimates of $88,43 billion. Tech giant missed also markets expectations regarding the company's per-share profit of $4.99 versus the anticipated $4.54 per share.
The sub-index of high-tech companies in S&P jumped by 1.1 percent, following the financial sector surge.
Additional support for the markets was provided by the Consumer Confidence index, data of which showed an expansion from the upwards revised 128.2 in December to 131.6 in January.
The Dow Jones gained 0.66 percent, to 28,722, the S&P 500 grew by 1.01 percent, to reach 3,276 and the Nasdaq Composite soared by 1.43 percent, to 9,269 before the close bell on Tuesday.
3M Co shares tumbled by 4.94 percent after the company's quarterly revenue fell slightly short of market estimates, and its own profit forecast for 2020 did not meet investors' expectations as well.
Xerox Holdings shares surged by 5.8 percent due to an increase in quarterly earnings.
Pfizer shares decreased by 5.03 percent, after a more sluggish quarterly numbers, missing analysts expectations.