Facebook shares declined significantly on Thursday, after the company delivered a warning of a revenue drop, extending the previous months losses, citing a sharp increase in quarterly expenses.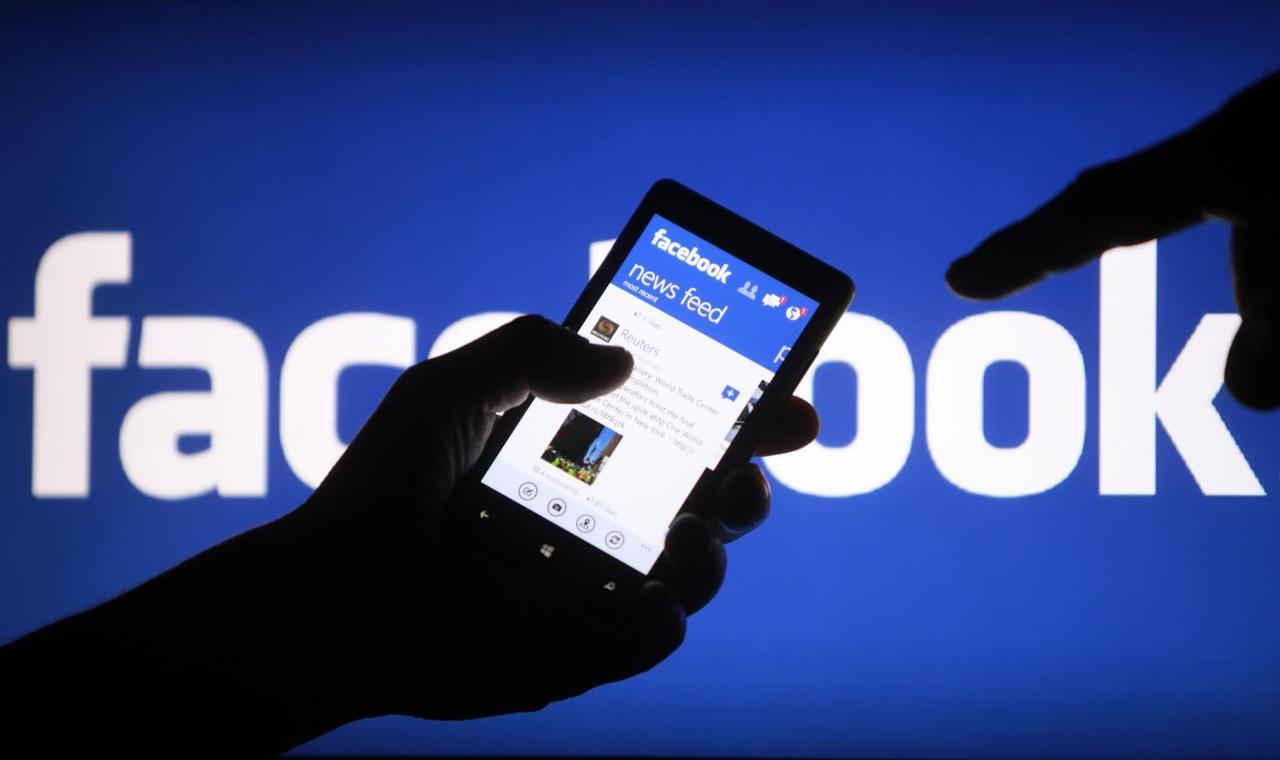 Photo: Reuters
Shares of the world's largest social heavyweight dropped by 6.40 percent at 1454 GMT, being at 209.26 per share.
Facebook's revenue in the Q4 increased by 25 percent, marking the worst quarterly pace in the history of the company. Chief Financial Officer David Wehner warned in his turn investors that growth would continue to slow in the Q1 of fiscal 2020.
Meanwhile, the Facebook's expenditures grew solidly in 2019, as world's second-biggest seller of online ads has been under fierce scrutiny over its privacy side as well as the spread of potentially false information. That's why social media giant seeks to hire new employees and to invest in content improvement.
Last quarter, the company's total expenses grew by 34 percent to $12.22 billion, while analysts had expected a 14 percent growth. Operating margin consequently decreased from 46 percent to 42 percent at annual rate.
Facebook reported an increase by 8 percent in the number of monthly active users of the social network to reach 2.5 billion, while 2.9 billion people worldwide monthly use one of the company's apps – Facebook, WhatsApp, Instagram or Messenger.
Source: Reuters