U.S. stock markets jumped on Wednesday due to shares boost of Apple and Boeing, but the rise was capped by the disappointing quarterly reports of some other companies, while investors continue analyzing the economic knock-on effects associated with the virus outbreak in China.
Meantime, the Federal Reserve has maintained interest rates, indicating continued moderate growth in the U.S. economy and a "strong" labor market.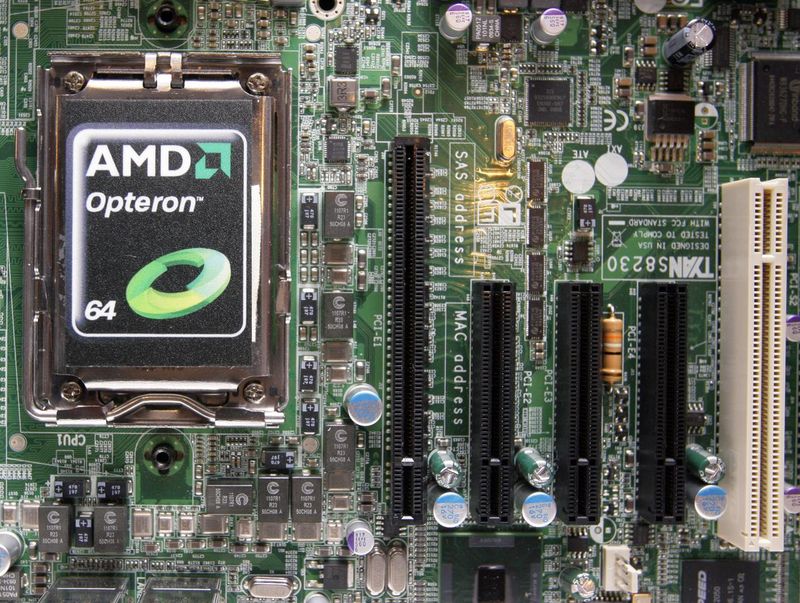 Photo: Reuters
Several U.S. companies, including Starbucks Corp (-2.12), have delivered already warning with regard to the financial fallout of the virus spread.
American Airlines (-0.37) and United Airlines Holding (-2.39) announced the cancellation of several flights to China, and the Royal Caribbean Cruises (+1,00) warned that revenues in 2020 will be under pressure due to the activity canceling.
Shares of AT&T (-3,97), Advanced Micro Devices (-5,98) and Anthem (-6,00) declined after the companies released the reports.
Shares of Boeing went up by 1,71 percent, despite the report, which showed the annual loss, whereas some analysts had expected even greater expenses in connection with the 737 MAX issue.
Victoria Secret parent L Brands shares soared by 12.94 percent on Wednesday, after exploring strategic alternatives for the lingerie division, including a full or partial sale, as it became known from WSJ report.
Source: Reuters