Asian stock markets struggled to recover their balance on Friday as traders gripped at trusts China could contain the coronavirus, even as features talked about more cases and mounting deaths.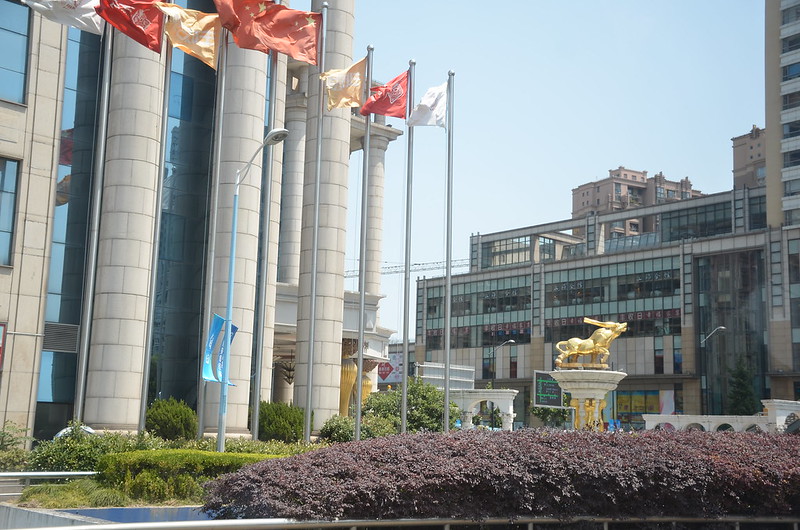 Photo: Flickr
Boosting the sentiment were overviews indicating the Chinese MF movement came in much as anticipated in January while benefits solidified, yet this was likely before the infection took full hold.
MSCI's broadest equity indicator of Asia-Pacific stocks outside Japan figured out how to squeeze out a 0.2 percent increase, yet was still down 4 percent on the week up until this point. Its 2.3 percent plunge on Thursday had been the most honed one-day misfortune in a half year.
Japan's Nikkei gained 1 percent, yet again was off 2.5 percent for the week. E-Mini futures for the S&P 500 gained 0.1 percent, having bounced back 0.5 percent late on Thursday.
Hong Kong's Hang Seng Index added 0.4 percent. South Korea's Kospi progressed by 0.2 percent, and Taiwan's Taiex advanced after soak misfortunes Thursday. Benchmark equity indicators in Singapore, Malaysia, and Indonesia dropped. Australia's S&P/ASX 200 edged higher by 0.4 percent. Markets in mainland China stayed shut for the extended Lunar New Year holiday.
The World Health Organization on Thursday announced a worldwide emergency as the infection spread to more nations.
More airlines diminished flights into and out of China and organizations incidentally shut tasks, while the U.S. State Department advised residents not to make a trip to any part of China.
JPMorgan shaved its conjecture for worldwide development by 0.3 percent focuses for this quarter to mirror the developing effect.
Source: Reuters