The United Kingdom of Great Britain is going officially to leave the European Union at 2300 GMT on Friday, after a bit more than 3 1/2 years after in the framework of a referendum held on June 23rd 2016 it was decided to exit the bloc.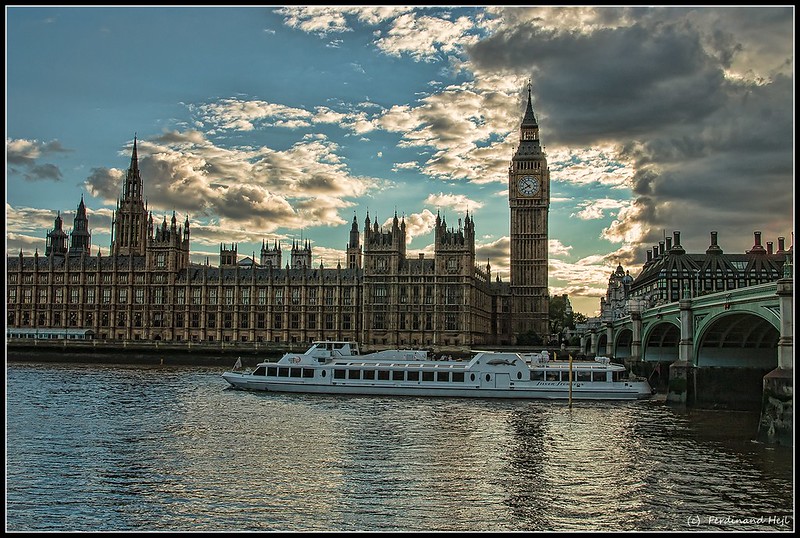 Photo: Flickr
One should mention, that the UK will go on to follow all of the EU's rules, including paying into the EU budget and preserving its trading relationship the same during the so-called transition period which is planned to end on December 31st 2020. Until then, both the Britain and the European Union have to negotiate the conditions of their new relationship, which would also include a new free trade accord.
Meantime, the UK's currency strengthened by 0.38 percent against the U.S. dollar to touch 1,3135 at 0918 GMT.
The regional main index eased by 0.36 percent, to reach 7,358 at 0923 GMT, though it was almost flat at early trading start on Friday.
Other major European shares were approximately stable after positive economic data from China, which overshadowed WHO comments, declaring the Wuhan virus outbreak a global health emergency, with Germany's DAX 30 and France CAC 40 increasing 0.14 and 0.13 percent respectively, while Italy's FTSE MIB and Spain's IBEX 35 lost 0.36 percent and 0.06 percent respectively. Meantime, the pan-European Stoxx 600 remained positive, with a 0.18 percent jump, at 415,89.
Source: Tradingeconomics