Caterpillar Inc on Friday reported about an 8.4 percent decrease in quarterly revenue amid weak demand for the products of its several divisions, while company's own profit forecast for 2020 was worse than analysts' expectations.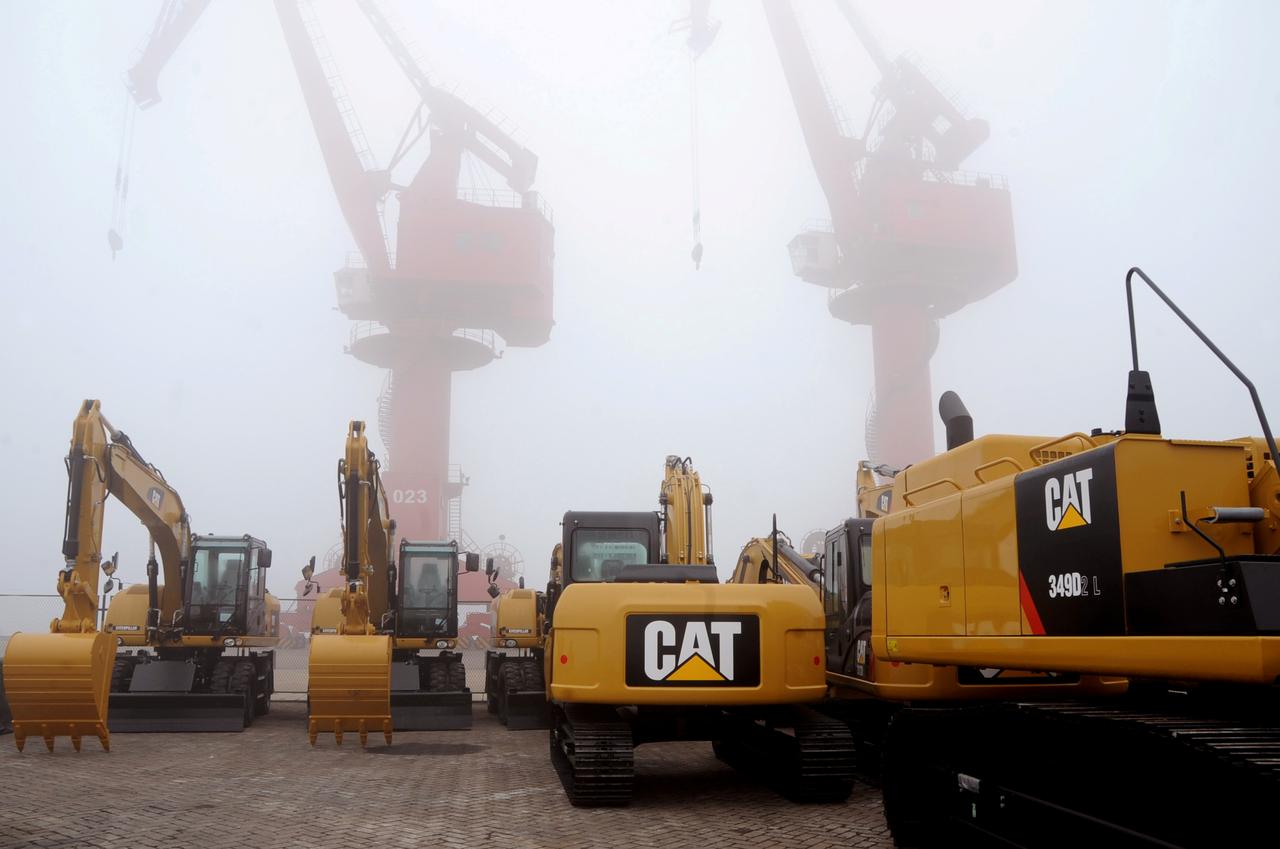 Photo: Reuters
The world's largest producer of construction and mining equipment stated it expects EPS in the ongoing year in the range of $8.50 and $10 per shares, with economists polled to await $10.63 per share.
The amount, which should get the ordinary shareholders grew for a period of three months ended on December 31 from $1.04 billion, or $1.78 per share to $1.10 billion, or $1.97 per share at annual rate.
Caterpillar adjusted earnings of $2.63 per share, with total sales declining from $14.34 billion to $13.14 billion. Company's shares eased by 0.30 percent in the previous session, at $135,37 per share.
Source: Nasdaq