Wall Street changed upwards movement to finish session up on Thursday after the World Health Organization (WHO) officially declared the China coronavirus a global emergency. The mixed earnings faded amid these events.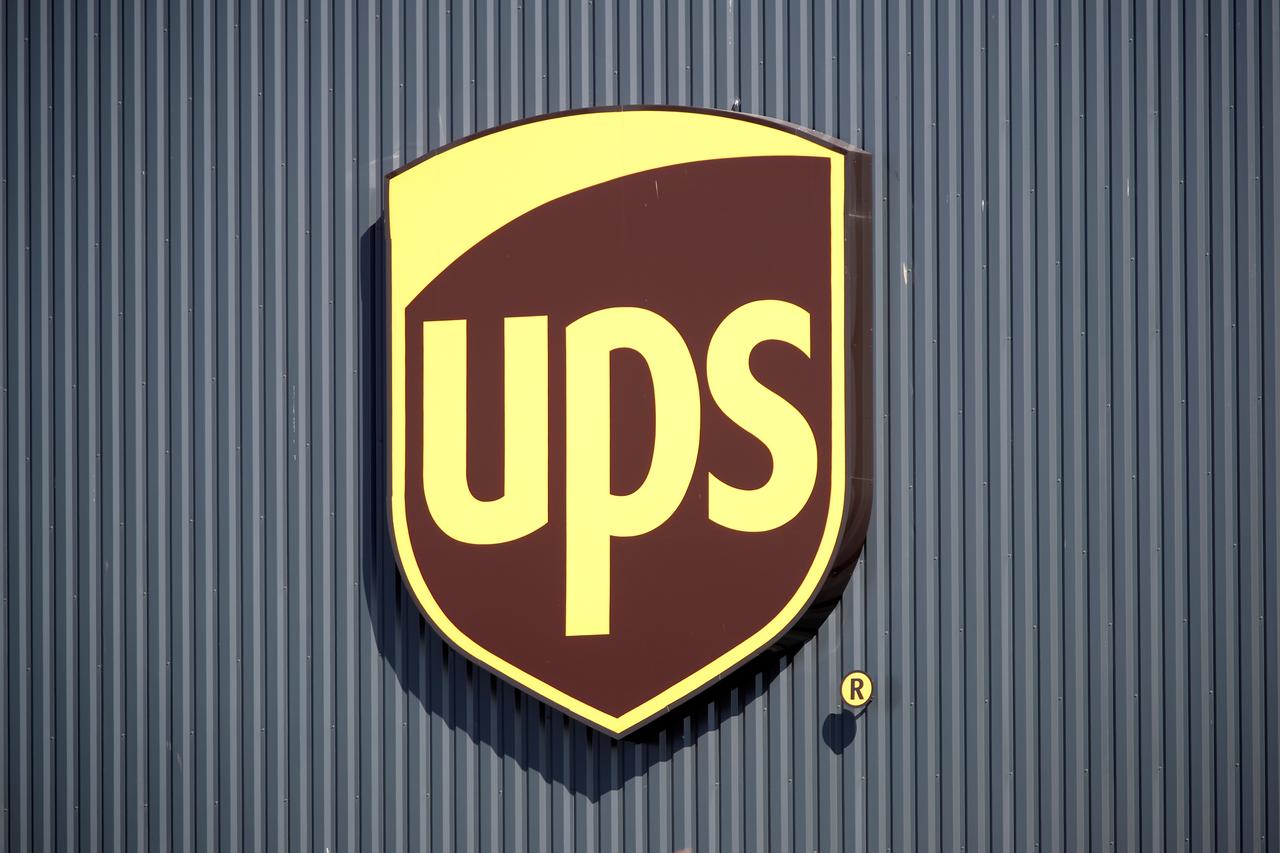 Photo: Reuters
The Dow Jones gained 0.43 percent, to 28,859, the S&P 500 grew by 0.31 percent, to 3,283 and the Nasdaq Composite rose by 0.26 percent, to 9,298 before the close bell on Thursday.
Despite the fact shares managed to recover, the main U.S. stock indexes are on track for their worst second week in a row as the virus hurted global travel and nudged several companies to suspend flights in China. The same approach will likely follow and other countries. On the other hand, WHO said that travel and trade restrictions were not necessary, but declared a virus global emergency.
Microsoft Corp. market cap grew by 2.82 percent after company topped analysts expectations for quarterly profit, on the back of strong revenue growth of its cloud computing division – Azure.
The shares of Tesla surged by 10.30 percent on Thursday after the maker of electric vehicles posted a second straight quarterly profit as cars deliveries touched a record level.
Facebook shares tumbled by 6.14 percent after the social media giant delivered a warning of curbing growth as its business matured and it reported a surge in quarterly expenditures.
United Parcel Service stock declined by 6.70 percent after package delivery company forecast full-year earnings turned to be below estimates.
Meantime, Amazon after session close soared by 10 percent after Q4 revenue exceeded expectations.
Source: Reuters