Goldman Sachs changed the Exxon's rating to "sell" following sluggish Q4 results, as the Wall St. analysts estimated the firm to meet only 50 percent of its aimed returns till the end of 2025.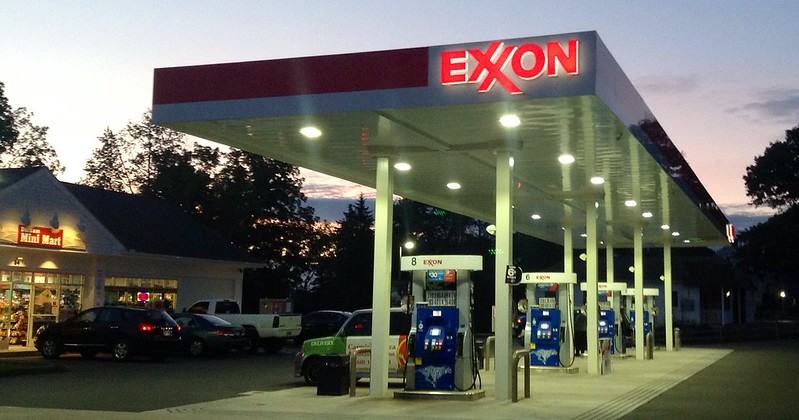 Photo: Flickr
Exxon, headquartered in Irving, disclosed economic report, falling short of Wall Street's recently downward revised expectations, with profit tumbling from $6 billion to $5.6 billion (4.27 billion pounds) at annual rate as low prices for oil-related products, declining profit margins on refining and chemicals divisions outweighed a sudden growth in oil and gas production.
Still, Exxon's representative sees the margin fragility as "a temporary impact".
Moreover, Goldman Sachs added, that its decision to change downwards Exxon's rank from "neutral" to "sell" followed because of "lack of free cashflow limiting capital returns, and risk to longer term return on capital employed (ROCE) targets".
Goldman Sachs considers "clear downside" to Exxon's aim to reach 15 percent ROCE by 2025, with its own current assessment, which showed 8 percent ROCE due to descending downstream margins, weaker oil prices and raised risks to projects implementation.
So, Goldman downgraded Exxon's share price target from $72 to $59, with the Exxon securities easing by 1.82 percent, to touch 60.99 at 1450 GMT, while closing at $62.1 on Friday.
Source: Reuters