Ryanair to take longer than it was previously estimated to reach its long-term aim of 200 million customers at annual rate on the back of postponement of delivery of Boeing's 737 MAX jet, according to recent report on Monday.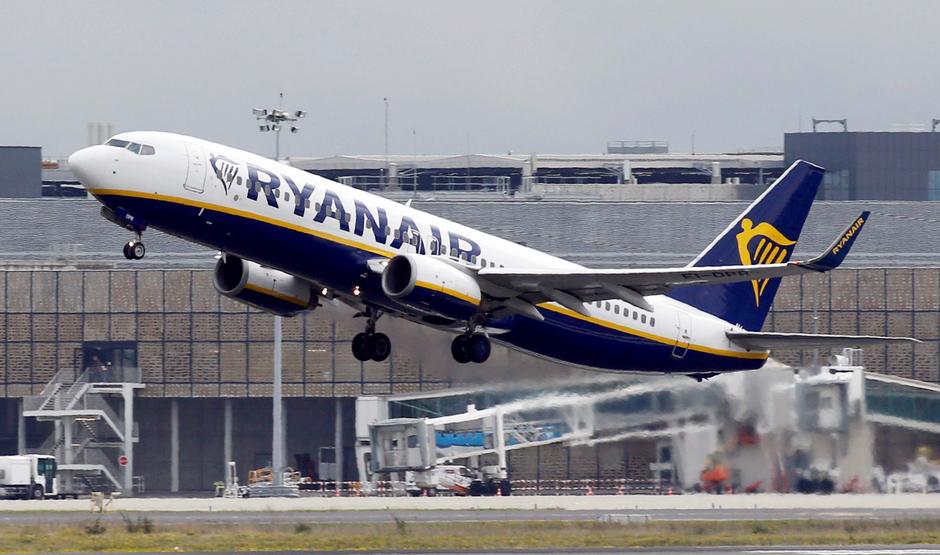 Photo: Reuters
Ryanair had a target to reach a certain amount of passenger traffic till March 2024, but now the air carrier shifts the period of reaching the goal towards 2025 and 2026, after its quarterly results, awaiting to touch at least 154 million by the same period of the current year.
The Irish company planned to use 58 of the Boeing 737 MAX this summer, but was forced to slash that number in connection to the 737 MAX jet developments.
Recall, Ryanair, one of the largest air carrier whose operation was suspended in 2019, hoping that flights of the first 55 of 210 ordered jets will begin the activity by the summer of 2021, a year later than it was initially planned. After this, deliveries are expected to be 50 aircraft per year.
Ryanair reported a profit after tax of 88 million euros ($97.6 million) for a quarter, which ended in December.
In January, Boeing announced that it was not waiting for approval for the return of MAX aircraft into operation until mid-2020.
Ryanair said Monday that it does not expect to receive the first aircraft until September or October 2020. According to O'Leary, the company will receive a maximum of eight aircraft per month, or about 50 per year. During the peak summer months, the company does not accept booked aircraft.
Source: Aero.uk