The Australian dollar and the yuan in the offshore market grew on Tuesday amid increased risk appetite, despite continued concerns over the spread of coronavirus in China.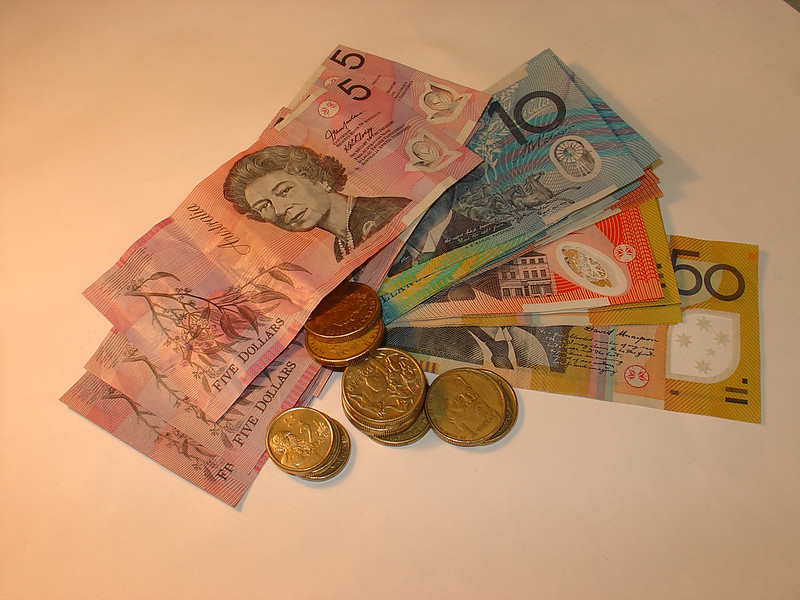 Photo: Flickr
The Australian dollar jumped by 0.60 percent against the U.S. counterpart, to 0.6732 at 1618 GMT, just after the Reserve Bank of Australia's decision to leave the key rate unchanged at 0.75 percent.
The yuan in the offshore market added 0.35 percent versus the U.S. dollar, to 6,9894. Meantime such safe haven currencies as Swiss franc and Japanese yen were both down by 0.43 percent and 0.67 percent respectively.
As for some other currencies, in particular trade-sensitive ones, they also grew: the Norwegian krone added 0.69 percent to $9.2210. The UK's pound recovered slightly by 0.21 percent after reaching an almost 6-week low versus the greenback, to reach $1.3024 at 1623 GMT. The pound came under pressure due to fears of a tough Brexit amid the all or nothing position taken by British Prime Minister regarding trade negotiations with the European Union.
Meanwhile, the dollar index, tracking the value of the U.S. dollar against a basket of 6 main rivals advanced 0.11 percent, to 97,91 after rising 0.44 percent on Monday, marking the highest level since the beginning of the year.
Source: Reuters