Oil rates reverse movement on Tuesday, matching changes across other markets as investors slightly calmed after Monday's sharp sell-off on worries of the Wuhan virus effect on fuel demand, which pressured crude prices, shifting them to the lowest level in more than a year.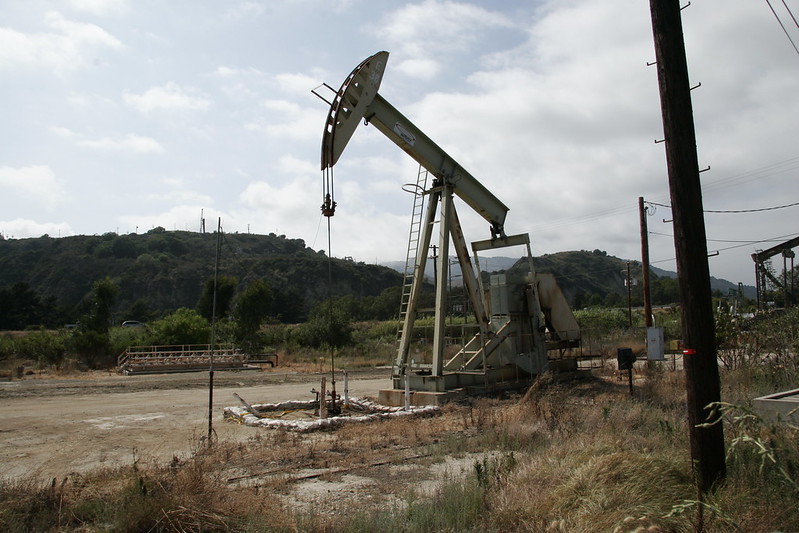 Photo: Flickr
The international equity benchmark Brent gained 0.529 percent, to reach $54,77 per barrel at 0820 GMT, while WTI March futures surged by 1.10 percent, to $50,64 per barrel on Tuesday before the start of European session. One should mention, that both Brent and WTI indicators are currently weaker by more than 20 percent from this year's peak, reached on January, 8.
Oil price volatility would likely to remain elevated on virus concerns, according to Goldman Sachs opinion.
Market participants do believe that a significant support for crude prices rebound were plans of the Organization of the Petroleum Exporting Countries and the partners, which consider deeper supply contractions amid worries that the virus will slacken the perspective for global fuel-reliant products demand.
According to some preliminary Reuters information, obtained from source, familiar with these talks, OPEC members and allies, including Russia give consideration to cut oil output deeper by another 500,000 bpd, following the coronavirus hurted demand.
Source: Reuters