A recent outbreak of coronavirus in China is adding uncertainty in the global economy in addition to existing concerns over trade protectionism, ECB chief Christine Lagarde, noted on Wednesday.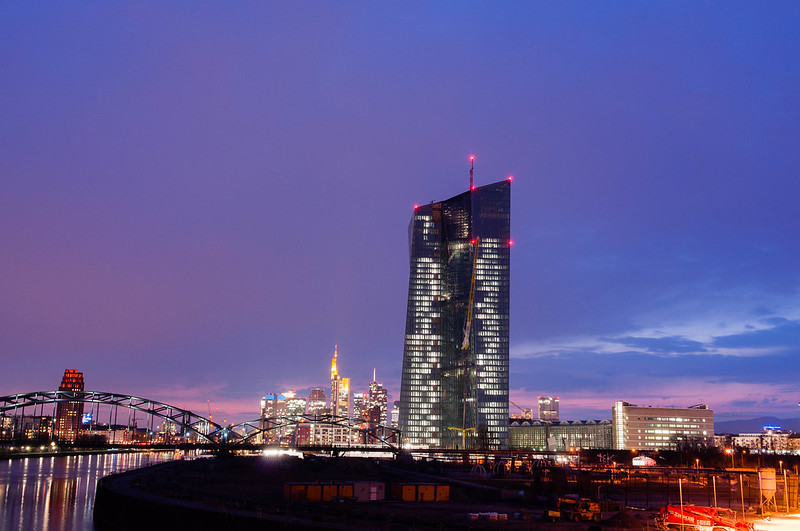 Photo: Flickr
Lagarde did not signal any additional monetary policy measures to mitigate newly-appeared risks, which weigh on the euro zone's economic outlook. ECB President mentioned that the forecast on interest rates and asset purchases are effective measures of automatic stabilization.
The ECB predicts that rates will remain at current or lower levels until there is a strong increase in inflation. Such a formulation implies an automatic postponement in interest rates rise while easing inflationary pressures.
The central bank is targeting inflation at just below 2 percent, but since 2013, but in reality the numbers have remained below this figure, despite unprecedented incentives.
Recall, Eurozone GDP grew by 0.1 percent in Q3, being weaker than analysts expected. Lagarde approximately ignored the miss, noting that the growth rate was generally at the level of forecasts of the central bank.
The euro eased by 0.42 percent against the U.S. dollar, to 1.0999 at 1504 GMT.
Source: Reuters