U.S. stock markets finished the session on Wednesday higher, extending the gains for the 3rd consecutive session, with the Nasdaq hitting new high on the back of outperformed job growth reading and progress reports of drug breakthroughs for coronavirus.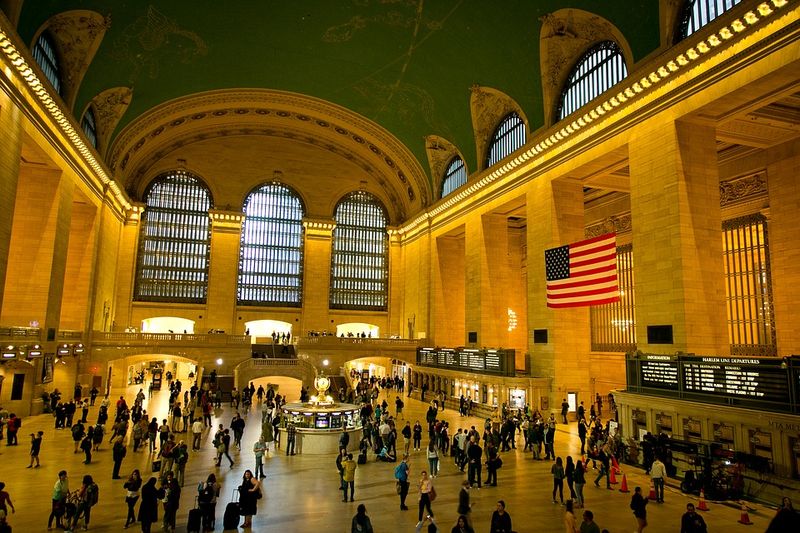 Photo: Pixabay
The number of jobs in the U.S. private sector in January rose by 291,000 though the analysts expected a growth of 156,000, according to ADP data.
Support for the market was also provided by some reports that a team of researchers at Zhejiang University has found an effective drug for treating people infected with the new coronavirus. Meanwhile, UK-based Sky News reported that researchers in Britain have made a "significant breakthrough" in vaccine development.
Reuters was unable to prove this information from independent sources, but markets cheered up these reports with a jump in shares. The World Health Organization, however, said, that there are no known effective drugs to cure coronavirus.
The Dow Jones jumped by 1.68 percent, to 29,290, the S&P 500 rose by 1.13 percent, to 3,334 and the Nasdaq Composite rose by 0.43 percent, to 9,508 before the close bell on Wednesday.
Shares of Coty Inc surged by 14,47 percent during the prior trading session, due to better-than-expected earnings and revenue results from the cosmetics manufacturer last quarter.
Ford Motor Co shares dipped by 9.48 percent after a sluggish forecast for 2020.
Here are some more companies with a significant jump in shares value, registered on Wednesday: UnitedHealth (+4.95), IBM (+4.84), Exxon Mobil (+4.60), Amgen (+4.57), Chevron (+3.80), Boeing (+3.47), Bank Of America (+3.24), Caterpillar (+2.94), Intel (+2.47), Qualcomm (+2.32), General Electric (+2.23), JPMorgan Chase (+2.11), Pfizer (+2.04), Cisco Systems (+1.74), Berkshire Hathaway (+1.54), Apple (+1.49), Nvidia (+1.47), etc.
Source: Reuters