The price of gold virtually unchanged on Friday, while the rally of world stocks paused due to concerns over the economic impact of the coronavirus with investors waiting for the release of U.S. labor data.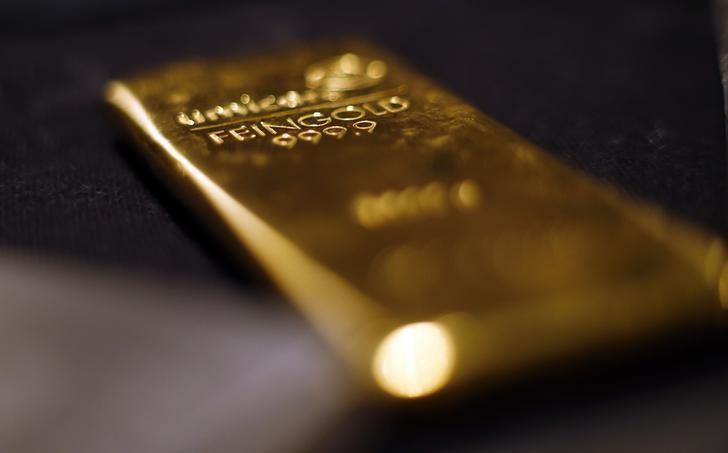 Photo: Reuters
Gold prices eased slightly by 0.05 percent, to $1,569.40 per troy ounce, increasing by 0.1 percent earlier during the session. Over the week, the yellow metal declined by about 1.3 percent, the maximum since the beginning of November. Silver prices for futures with front-month delivery tumbled by 0.75 percent, to $17.68 per troy ounce at 1332 GMT.could show a maximum weekly decline in two months
The markets participants display wait-and-see attitude on Friday, awaiting the U.S. employment report, which will be released later on Friday. Job growth is likely to accelerate in January amid atypical mild temperatures that support job growth in weather-sensitive sectors.
Jobs data is "one of the most important indicators for the U.S. central bank," and investors want to know what this report will signal for the Fed in the future, Giovanni Staunovo, a commodity analyst in UBS said.
Meanwhile, March palladium rates decreased by 1.23 percent on Friday, to $2,207.60 per ounce, but may show the first weekly increase in three weeks, while platinum prices for April futures gained 0.57 percent, to reach $972,80 per ounce. The price for copper eased by 1.12 percent, to $2.56 per pound.
Source: Marketwatch