The prices on oil futures continue rising on Friday after the Russian Foreign Minister supported the suggestion for OPEC and its partners to cut crude output further amid subdued demand for oil due to the coronavirus pandemic in China.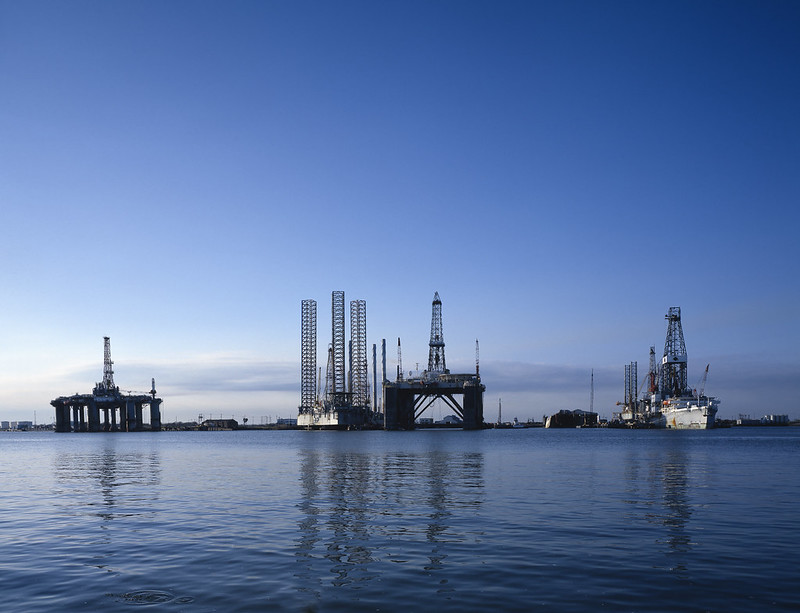 Photo: Flickr
Brent crude futures with delivery in April gained 0.09 percent, to $54,98 per barrel, while WTI light crude grew by 0.06 percent, to $50,98 per barrel at 0850 GMT. Both benchmarks finish session in the red for the fifth week in a row.
A panel advising the OPEC recommended a reduction in oil output by another 600,000 bpd, according to three sources at OPEC+ commented on Thursday.
Recall, crude oil prices have lost more than 20 percent since the coronavirus outbreak in the Chinese city of Wuhan.
Chinese President Xi Jinping has declared an "people's war" with an epidemic outbreak, while Wuhan reported 69 new victims of the virus. Meantime, the total number of deaths in the country exceeded 600 people.
Source: Reuters