Gold prices advanced, being on track to register a weekly high on Monday, as intensified concerns about the effects of the Chinese coronavirus have increased the attractiveness of safe-haven assets.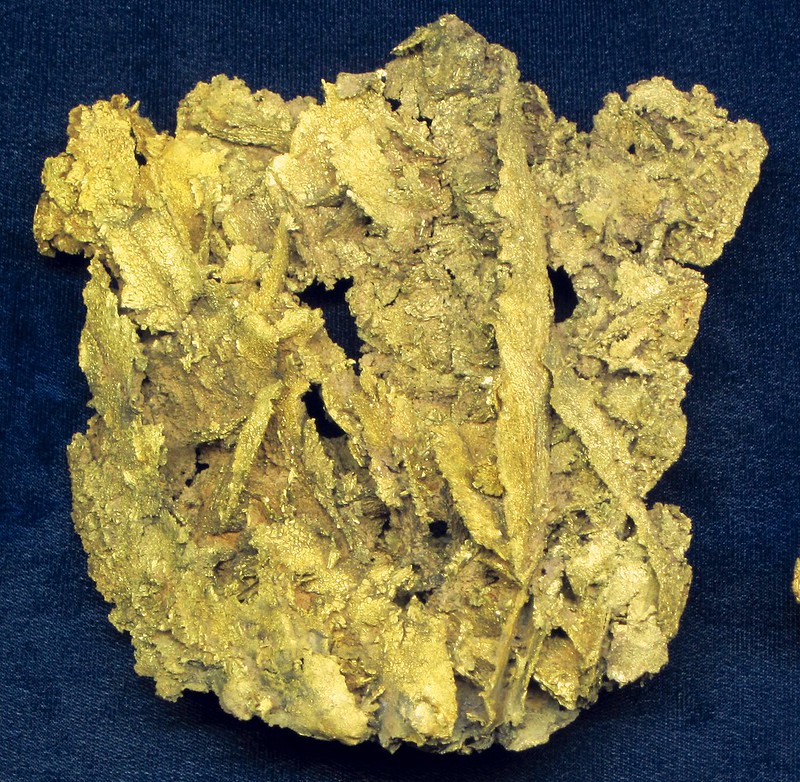 Photo: Flickr
The gold futures with delivery in April added 0.14 percent, to reach $1,576.00 per troy ounce at 1336 GMT.
The death toll exceeded 900 lives, leaving behind thus, the number of people died from SARS, a virus outbreak, which was almost two decades ago.
Gold rates also grew on Monday due to the greenback weakness, as the U.S. index, measuring the value of the U.S. dollar, slipped by 0.07 percent to a basket of 5 main rivals, to 98,62 at 1340 GMT, moving back from recently registered 4-month high.
Still, the worries about the negative economic impact of the virus outbreak remain, even though employees have begun to return to offices and factories in China amid a weakening of the country's official travel restrictions, which were earlier announced in connection to the Wuhan virus outbreak.
Producer prices in China paused a six-month decline in January, having grown by 0.1 percent, reversing direction from a 0.5 percent decline, registered in December, according to Monday's data.
Meantime, front-month silver futures gained 0.61 percent, to $17,77 per ounce. Palladium prices grew also by as much as 1.8 percent to $2.358.79 per ounce, platinum futures rose by 0.7 percent to $971.71 an ounce on Monday.
Source: Reuters