Switzerland's consumer rates grew by 0.2 percent at annual rate in January 2020, saving the same rate as it was registered in December 2019 and surpassing market estimates of a 0.1 percent growth.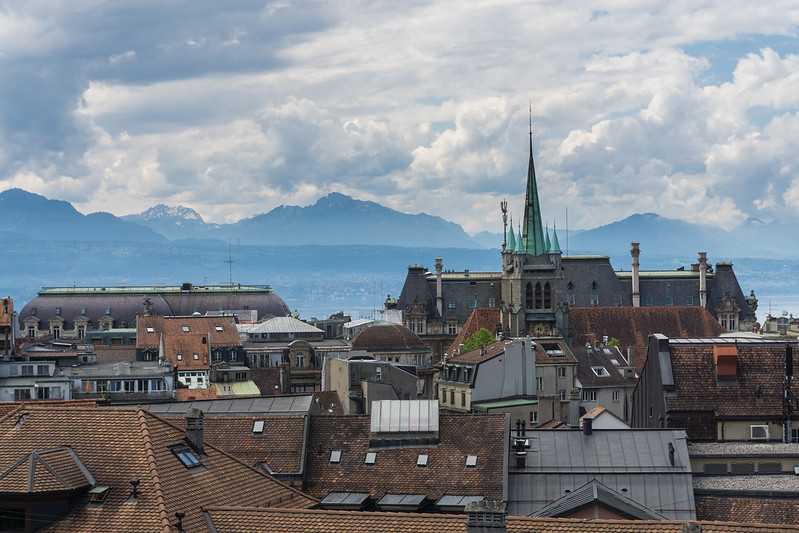 Photo: Flickr
Inflation increased for such sectors as housing area (0.7 percent vs 0.6 percent); clothing & footwear (2.4 percent vs 1.3 percent); restaurants & hotels (1.2 percent vs 0.6 percent), whereas the inflation rate decreased for transportation (0.1 percent vs 0.5 percent).
As for the rest of sectors, including health (-0.8 percent vs -0.6 percent); food & non-alcoholic beverages (-1.0 percent vs -0.7 percent).
Meantime annual core inflation, excluding volatile rates divisions like seasonal products, tobacco, energy and fuel, food and beverages tumbled. Consumer rates went down by 0.2 percent in January 2020, after an unchanged number in the last month of the previous year.
The Swiss jobless rate grew by 2.6 percent in January, the highest level since February last year, whereas it was registered a 2.5 percent growth in December. The number of people without a job grew by 3,741 from the previous month, or 3.2 percent, to touch 121,018, while comparing to the same month 2018, jobless rate declined by 2,944, or 2.4 percent.
One should mention, that in case with the Swiss franc, it would weaken, as the unemployment rate grew, so the Swiss currency slipped by 0.02 percent against the U.S. dollar, to 0.9775 at 0908 GMT.
Source: Tradingeconomics