U.S. stock markets were down on Friday after a four-day rally this week, accelerating the drop after the release of U.S. labor statistics.
The Dow Jones went down by 0.97 percent, to 29,102, while the S&P 500 and the Nasdaq Composite eased both by 0.54 percent, to 3,327 and 9,520 before the close bell on Friday.
The data released earlier on Friday showed that the number of people employed in the U.S. economy excluding the agricultural sector increased by 225,000 in January, while analysts expected a growth of 160,000.
However, the Ministry of Labor revised the indicator for the period from April 2018 to March 2019 downwards, which indicates the possibility of a significant slowdown in the growth in the number of jobs this year.
The technology sector, which was performing better than the rest of the market this week, decreased by 0.7 percent, putting the most significant pressure on the S&P 500 index.
Chinese President Xi Jinping on Friday assured U.S. President Donald Trump that China is doing everything possible to contain the new coronavirus outbreak, which has already claimed more than 600 lives.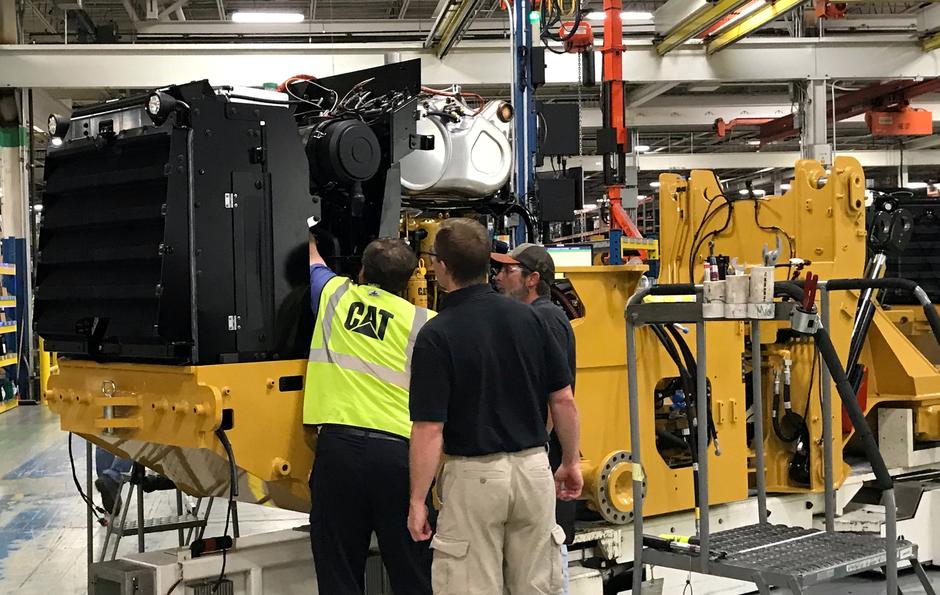 Caterpillar shares tumbled by 2.83 percent, so did UBM securities, slumping by 2.14 percent on Friday.
Uber Technologies Inc shares grew by 7.9 percent after the company said it expects to make a profit in Q4 2020, a year earlier than the previous forecast.
Take-Two Interactive Software shares declined by almost 10 percent after the video games developer did not meet the forecast for quarterly adjusted revenue.
Apple, Cisco Systems, Intel went down all by 1.59, 1.48 and 1.59 percent respectively.
Source: Reuters