The Turkish currency loses almost half a percent against the greenback due to growing investor concerns over the escalation of tensions in northwestern Syria.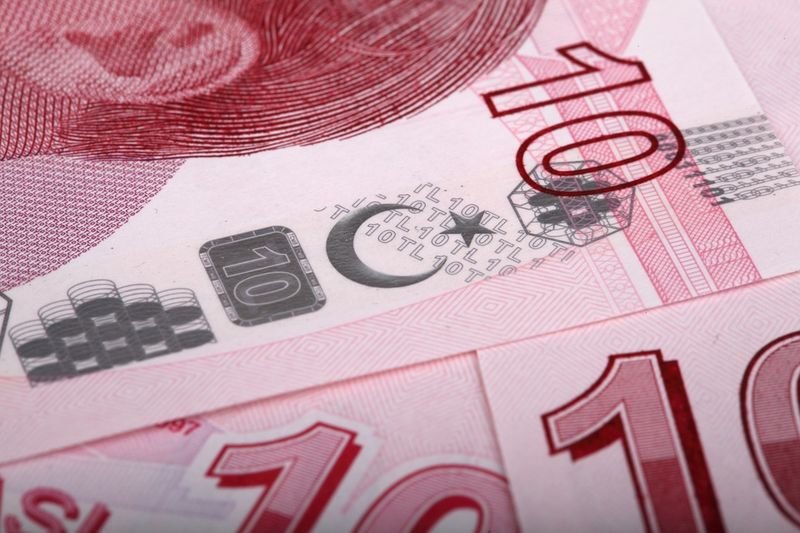 Photo: Pixabay
Five Turkish soldiers died as a result of shelling by Russian-backed Syrian government forces on Monday.
The lira eased by 0.46 percent versus the U.S. dollar to 6.0340, bouncing back from 6.0075 on Monday. Trading volatility rose sharply after Friday's sell-off.
Concern over Turkey's growing involvement in the Syrian conflict is growing, Capital Economics representative said.
It's vital to mention, that over the past year, state-owned banks in Turkey sold tens of billions of dollars aiming to stabilize the local currency, which lost 36 percent of its value after the currency crisis of 2018.
Recall the Turkish lira touched the level of 6.05 on Friday, registering the weakest result since the end of May 2019. It managed to recover softly on Monday after the government announced new restrictions on foreign exchange transactions of banks.